Companies recognising need for climate transition plans but are not moving fast enough, says CDP
CDP launches new report analysing disclosure from 18,600+ companies across 13 industries in 135 countries.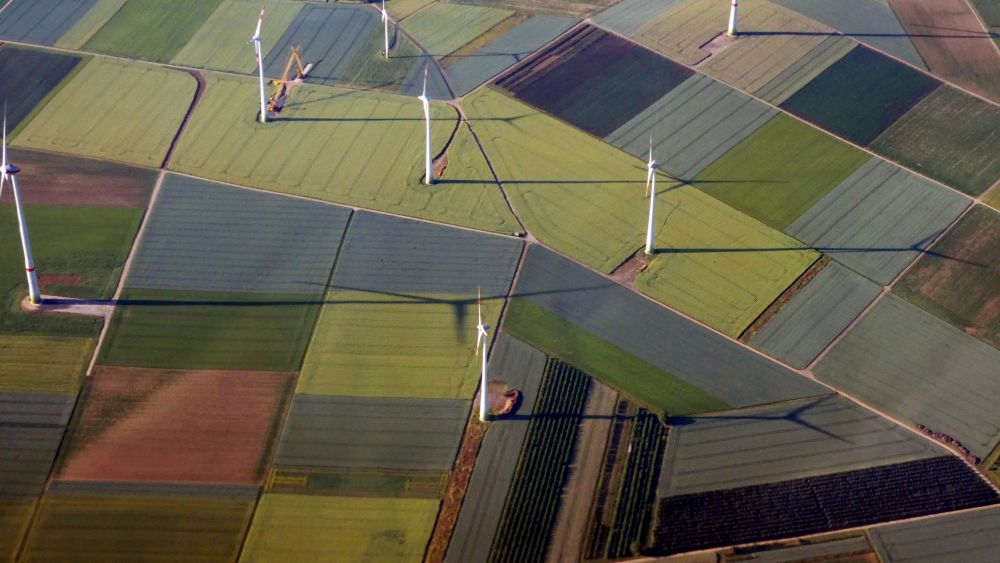 CDP launches new report analysing disclosure from 18,600+ companies across 13 industries in 135 countries.
The report assesses climate transition plan disclosure against 21 key indicators within CDP's climate change questionnaire and found that only 81 companies (0.4%) disclosed to all relevant indicators.
In the 2021 assessment, 135 companies disclosed against all relevant indicators. The reduction seen this year is based on CDP raising the bar, in accordence with latest science, on what constitutes a credible climate transition plan.
CDP's report shows the majority of disclosing companies don't have a credible plan to transition to net-zero. This adds more urgency to UN Secretary General António Guterres' call at Davos for 'full engagement of the private sector' as the world heads to a level of global warming of 2.8-degrees, considerably higher than the 1.5-degree target.
The report highlights that there is progress (albeit slow) from companies as 2,300 (13%) disclosed to between 14 and 20 key indicators, demonstrating they are on their way to disclosing a credible climate transition plan, and 6,520 (35% of total companies that disclosed) reported they will develop a transition plan within two years.
Amir Sokolowski, Global Director, Climate at CDP said: "The need for companies to develop a credible climate transition plan is not an additional element but an essential part of any future planning. Companies must evidence they are forward planning in order for us to avert the worst impacts of climate change and to send the correct signals to capital markets, that they will remain profitable."
A climate transition plan is a time-bound action plan that outlines how a company will achieve its strategy to align its assets, operations, and entire business model with the latest and most ambitious climate science recommendations. They are vital for companies to remain on track and demonstrate to capital markets and consumers how they will reach net-zero.
Kate Levick, co-Chair of the Secretariat to the UK Transition Plan Taskforce and Associate Director, Sustainable Finance, E3G said: "It is encouraging to see over 1,400 organisations in the UK disclose through CDP, as disclosure is a vital part of an organisation's sustainability journey. The findings published today demonstrate the importance of regulation to encourage the development and disclosure of credible climate transition plans."
Find out more here.