​Companies failing to engage suppliers on nature and climate despite incoming regulation, finds CDP
New data released by CDP shows that companies are falling behind on tracking supply chain emissions and risk missing completely mandatory regulation on nature in supply chains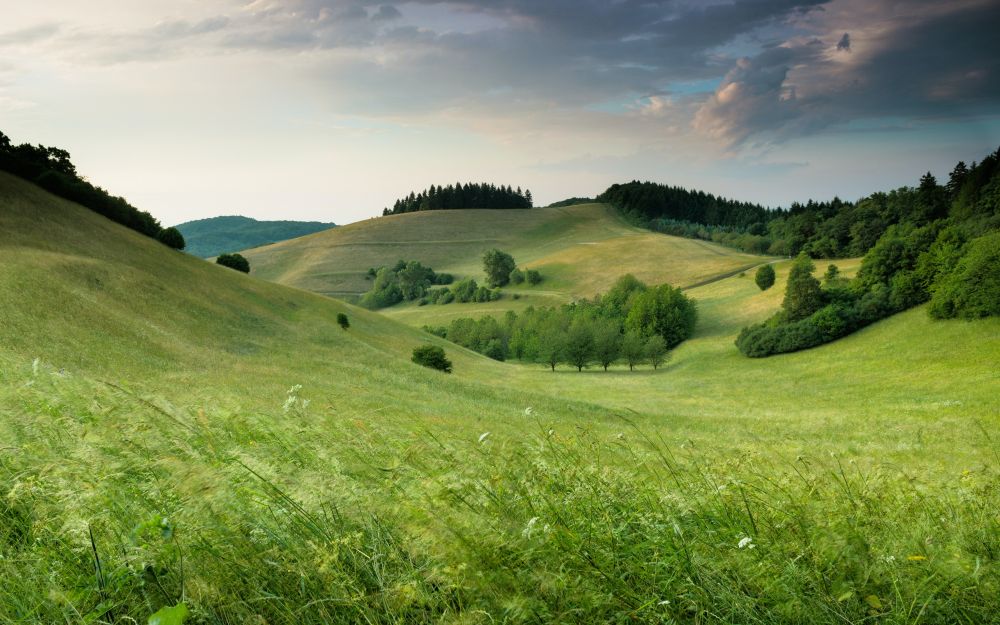 New data released by CDP shows that companies are falling behind on tracking supply chain emissions and risk missing completely mandatory regulation on nature in supply chains.
The CDP's 2022 supply chain report, Scoping out: Tracking nature across the supply chain shows that leadership in disclosure on environmental impacts is not happening at the scale and scope required, with only 41% of companies reporting on any of their supply chain emissions.
With wide-ranging rules likely to be enforced this decade, companies are being urged to engage their suppliers now on nature and climate in order to be ready in time.
Nearly 70% of companies reported to CDP that they did not assess the impact of their value chain on biodiversity in 2022, despite the landmark agreement made at COP15 urging countries to encourage and enable large companies and financial institutions to assess and disclose their risks, impacts and dependencies on biodiversity by 2030.
Indeed, disclosure on Scope 3 emissions may be required imminently in the EU (the European Sustainability Reporting Standards which covers both climate and nature), the United States (under the Securities Exchange Commission regulation) and in the International Sustainability Standards Board (ISSB) global baseline standard for climate-related financial disclosure.
Sonya Bhonsle, Global Head of Value Chains & Regional Director Corporations at CDP, said: "This year's report shows that environmental action is not happening at the speed, scale and scope required to limit global temperature rises to 1.5 degrees, with many companies still not acknowledging that their impact on the environment extends far beyond their operations and that of climate change."
"Therefore, we need to see environmental leadership from companies right now by tackling their impacts on climate change and nature together, working with their suppliers in an integrated way that includes nature as standard, and incentivizing this engagement within their organization."
Most companies have yet to acknowledge that they must tackle their impacts on climate change and nature in the supply chain together, with the report showing that most companies are prioritizing climate disclosure. Across the 18500+ companies disclosing to CDP in 2022, over 7000 companies reported that they engaged their suppliers on climate change compared to 915 on Water and just over 500 on Forests.
However, the rate of engaging supply chains is much higher in companies disclosing on deforestation, with 69% engaging with suppliers on the issue, compared to the 39% of companies who disclosed on climate change engaging their suppliers on climate and 23% on water.
Gabrielle Ginér, Head of Environmental Sustainability, BT Group, said: "Reducing Scope 3 emissions is an important part of our net zero strategy. That's why we're working with suppliers and CDP Supply Chain to collaborate on creating a net zero future."
"In the last 6 years we've cut our supply chain emissions by 28%, making good progress towards meeting our end of March 2031 42% interim reduction target and getting to net zero by end of March 2041 for our supply chain and customer emissions. We're tracking progress via our suppliers' CDP responses.
Find out more here.