China's solar output up 80% in first quarter of 2017
China has achieved another renewable energy milestone, installing a remarkable 7.21 gigawatts (GW) of new solar capacity in the first quarter of 2017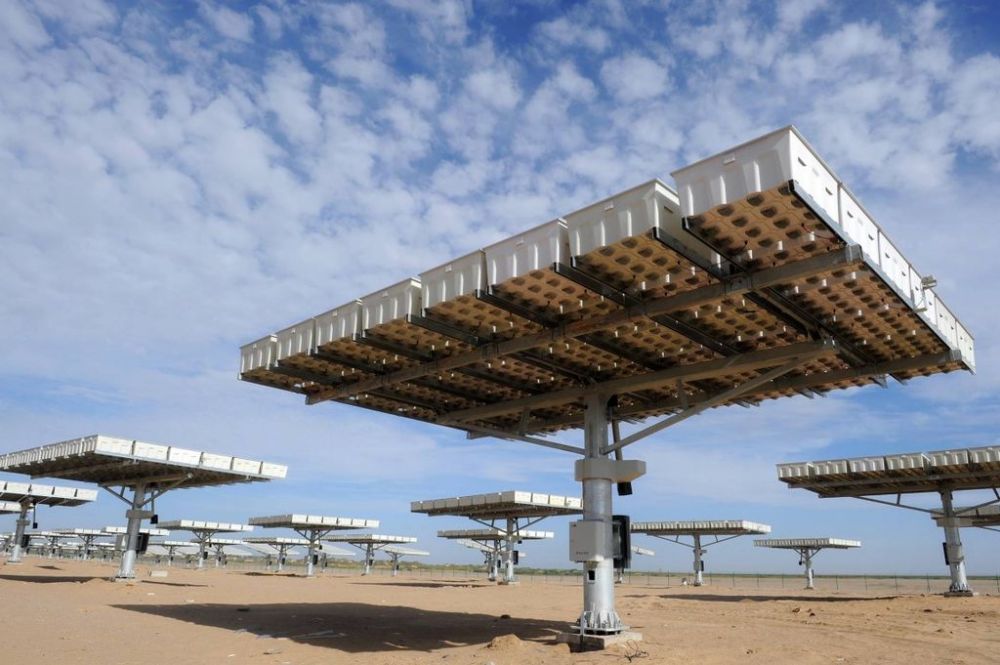 China has achieved another renewable energy milestone, installing a remarkable 7.21 gigawatts (GW) of new solar capacity in the first quarter of 2017.
Over the same period, the nation generated 21.4 billion kilowatt-hours (kWh) of electricity – an 80 per cent increase compared to the first quarter of 2016.
Total installed capacity now stands at almost 85 GW – according to the country's National Energy Administration (NEA).
In a statement the NEA said that of the 7.21GW, 4.78 GW came from utility-scale solar with the remaining 2.43 GW coming from distributed solar photovoltaics (PV).
The greatest share of new solar PV capacity was found in the central and eastern regions of the country, accounting for 6.39 GW or 89 per cent of the total new capacity added.
The news follows the announcement that China's installed wind capacity increased by 13 per cent in the first quarter of this year, compared to the same period last year.
The country's cumulative installed wind capacity now stands at 151 GW.
Wind power facilities generated a total of 68.7 billion kilowatt hours (kWh) of electricity in the first quarter of 2017, 26 per cent more than the first quarter of 2016.
According to a recent report, wind and solar energy sectors in China could receive up to 5.4 trillion yuan ($782 billion) in investments from 2016 to 2030.
By 2030, China's wind and solar industries are estimated to be worth 1.57 trillion yuan, according to the report published by Greenpeace East Asia and industry associations and research groups.
To receive similar updates, sign up to our free newsletter here.