China to invest $361 billion into renewable power by 2020
World's largest energy market looks to move from coal towards cleaner energy in order to battle hazardous smog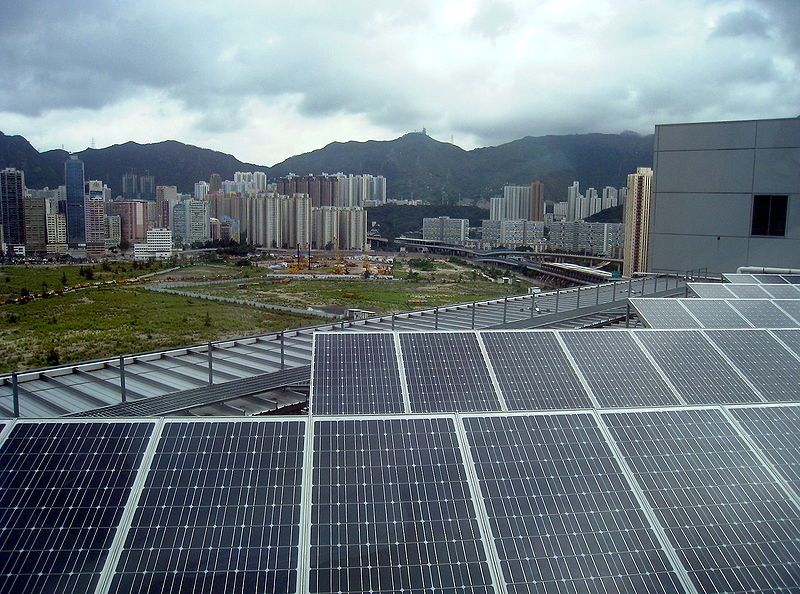 World's largest energy market looks to move from coal towards cleaner energy in order to battle hazardous smog.
The country's energy agency announced on Thursday its plans to invest 2.5 trillion yuan ($361 billion) into renewable power generation by 2020.
The investment, according to the National Energy Administration (NEA), will create 13 million jobs in the energy sector.
The NEA has also said that by 2020 installed renewable power capacity including solar, wind, hydro and nuclear power will constitute roughly half of new electricity generation.
It has not been disclosed where the funds, equating to approximately $72 billion per year, will be spent.
The investment does, however, reflect China's continued commitment to reducing its use of fossil fuels, which have facilitated the country's economic growth over the past decade.
Last month, the National Development and Reform Commission (NDRC) – the country's economic planner – stated, as part of its plan to boost solar capacity by five times, that solar will receive 1 trillion yuan of spending.
Experts estimate that this will equate to around 1,000 major solar power plants.
China became the world's top solar generator last year.
The cost of building large-scale solar plants has dropped by as much as 40 per cent since 2010.
Steven Han, Renewables Analyst at Shenyin Wanguo, said: "The government may exceed these targets because there are more investment opportunities in the sector as costs go down".
The spending comes as concerns about the social and economic costs of China's air pollution have increased, with the northern parts of the country, including the capital Beijing, have endured spells of hazardous smog.