China has already hit its 2020 target to cut carbon emissions
China's lead climate change official has told a forum in Shanghai that the country has met its targets to reduce the carbon intensity of the economy two years ahead of sched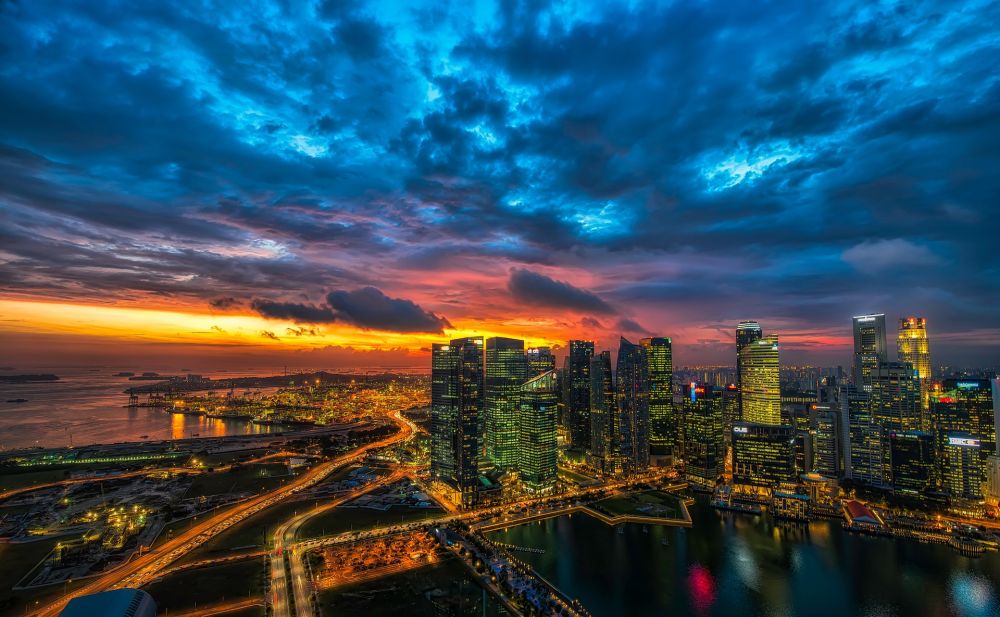 China's lead climate change official has told a forum in Shanghai that the country has met its targets to reduce the carbon intensity of the economy two years ahead of schedule.
Xie Zhenhua relayed to the Green Carbon Summit on Monday that by the end of 2017 China had managed to cut carbon dioxide emissions by 46 percent per unit of economic growth from 2005 levels, according to reports from Xinhua, the country's official press agency.
Government data shows that between 2005 and 2015, China's economy grew by 1.48 times, but its carbon intensity dropped by 38.6 percent. This rate has continued at a high level of 6.6 percent for the past couple of years.
The success has been partially attributed to China's flagship carbon trading scheme. A pilot scheme has been up and running since 2011 across the country, but a full nationwide launch was initiated last year, albeit confined to the power sector.
China is the world's largest emitter of carbon dioxide and a scheme to tackle this head on is seen as key to meeting the overall goals of the Paris Agreement. The huge carbon market currently covers 1,700 companies, which combined emit roughly 3 billion tonnes of greenhouse gases. This makes it the world's largest carbon market, but the intention is to grow this further to cover over 7,000 companies, and other carbon intensive sectors.
By the end of 2017, the current scheme was handling 200 million tonnes of carbon emissions valued at $751 million.
The news that China is well underway to meeting its carbon targets should be a cause of celebration for politicians and people alike. It means that the country is also well on course to meet its 2030 obligations, which aim to reduce carbon emissions per unit of GDP by 60-65 percent.