Cemig to invest over $621m in renewable energy company Renova Energia
Brazilian utility company to focus on wind energy in bid to compliment the country's hydroelectric dams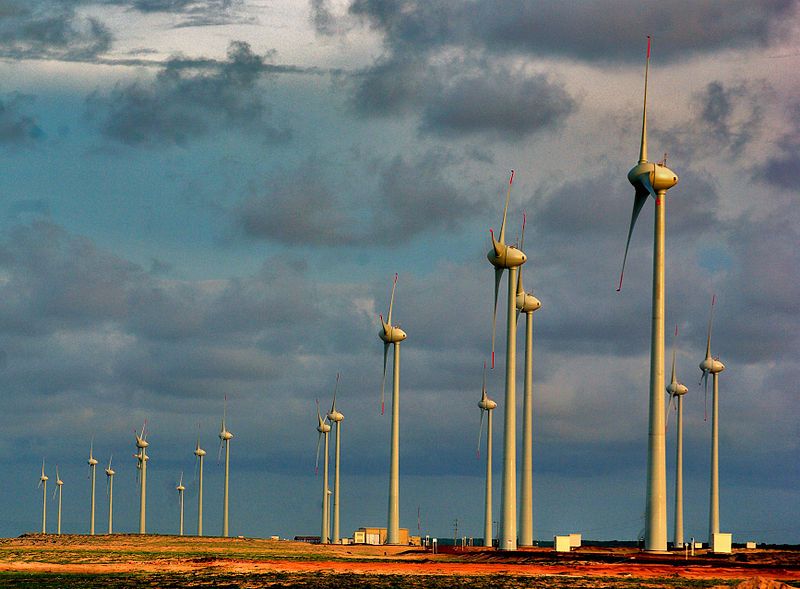 Brazil's second-biggest power utility company, Cemig is set to invest $621 million in the renewable-energy developer Renova Energia SA to boost its standing in the wind power sector.
Cemig and other Brazilian utilities CPFL Energia SA (CPFE3) and Tractebel Energia SA (TBLE3) are seeking to focus more on wind power, which will compliment Brazil's hydroelectric dams.
Hydropower dams generate about 70 per cent of Brazil's energy and low reservoirs at the end of last year sparked concerns of an energy shortage.
Cemig will be part of a controlling group, along with Light Energia SA and RR Participacoes, that will own at least 51 per cent of Renova Energia once the deal is complete, according to the statement. Light SA (LIGT3) agreed to buy 26.2 per cent of the shares in Renova Energia in July 2011.
Cemig and Renova Energia will also form a new company called Chipley SP Participacoes SA. It will inherit a stake Cemig agreed in June to take in the hydroelectric dam developer Brasil PCH SA from state-run oil company Petroleo Brasileiro SA, according to the statement.
Cemig was the first Brazilian utility to attach a wind farm to the grid in 1994.