CDP and NZDPU collaborate to accelerate access to core climate data
CDP will provide NZDPU with access to core climate data from hundreds of high-impact companies for the launch of the NZDPU proof of concept at COP28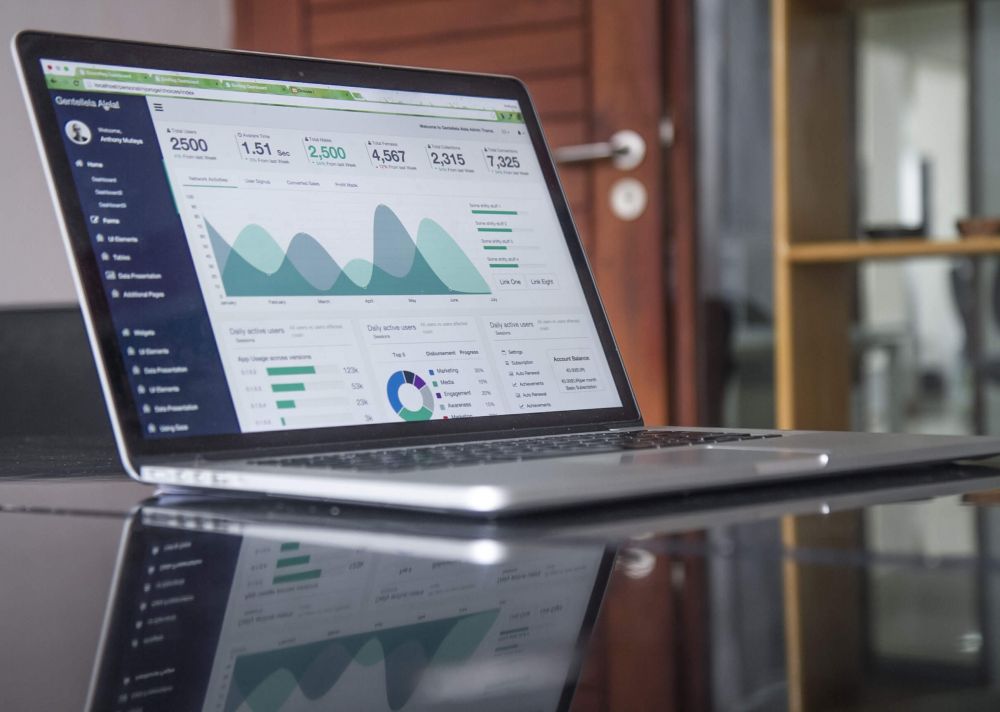 CDP will provide NZDPU with access to core climate data from hundreds of high-impact companies for the launch of the NZDPU proof of concept at COP28.
CDP, the global non-profit providing a platform for all companies, financial institutions and cities to report information on their environmental impacts, and the NZDPU, have announced a significant step toward making high-quality, comparable global climate transition-related data freely available.
A lack of accessible, high-quality and comparable climate data remains one of the most significant barriers to achieving a global net-zero economy.
Launched by French President Emmanuel Macron and United Nations (UN) Secretary-General's Special Envoy on Climate Ambition and Solutions Michael R. Bloomberg, the Climate Data Steering Committee (CDSC) recommended the creation of the NZDPU as an open, free, and centralized climate transition-related data repository. Once development is completed, the NZDPU is intended to ultimately be integrated with the United Nations Framework Convention on Climate Change (UNFCCC)'s Global Climate Action Portal.
The release of the NZDPU proof of concept at COP28 in December, 2023 will be a major milestone towards achieving this vision. Supported by CDP, the proof of concept will provide an initial set of companies' Scope 1, Scope 2, and Scope 3 GHG emissions and emissions reduction targets. This foundational layer of CDP data will allow users to experience the initial set of features and functionality of the NZDPU and to offer valuable insights to inform its future releases.
Recognized as the pioneer of environmental disclosure, CDP will provide core data to underpin the NZDPU proof of concept from approximately 400 high-impact companies that disclose publicly through CDP. Companies disclosing through CDP will retain the option to do so in a way that is anonymous and independent.
Access to high-quality and consistent climate transition-related data enables action, creates transparency, encourages accountability and will help accelerate the transition toward a net-zero economy. CDP, the CDSC and the NZDPU are committed to collaborating to help achieve this goal.
Find out more here.