Carlsberg to reduce multi-pack packaging by over 70%
Carlsberg are set to replace their multi-pack packaging in a bid to reduce plastic waste.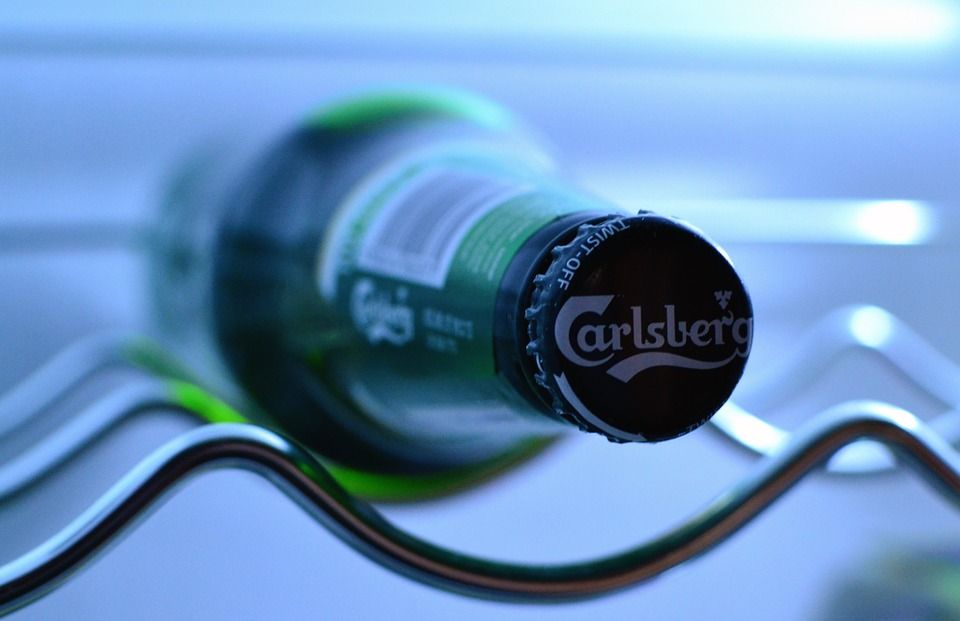 Carlsberg are set to replace their multi-pack packaging in a bid to reduce plastic waste.
The plastic pack rings, known in the industry as hi-cones or yokes, are used to hold together multi-packs of canned drinks. However, they have become a real problem in contributing to ocean plastic pollution.
The Danish brewer are proposing to, instead, use recyclable glue that will hold the cans together but are designed to audibly snap when pulled apart.
This new 'Snap Packs' are proposed to reduce plastic waste globally by more than 1200 tonnes a year which is the equivalent to 60 million plastic bags. They will be available across Tesco's in the UK from September.
Cees 't Hart, CEO of the Carlsberg Group, said: "It's an important day for Carlsberg. We are working hard to deliver on our ambitious sustainability agenda and help tackle climate change. We always strive to improve and today's launch clearly shows our ambition to follow in our founders footsteps towards a better tomorrow."
Bo Øksnebjerg, Secretary General in WWF Denmark, said: "Our wildlife is drowning in plastic – and the problem is unfortunately growing considerably. That is why we consider it huge progress that Carlsberg is now launching solutions that significantly reduce the amount of plastic in its packaging."
Carlsberg have previously pledged to become more sustainable with their 'ZERO' goal which involves an ambitious target to achieve zero carbon emissions at their breweries by 2030.
They have also committed to reducing their water usage by 50 per cent by 2030. This is significant as water is the main ingredient in beer.
The company join other global businesses, including Lego and Walkers, in a bid to reduce plastic pollution.