Budapest 2024 asserts sustainability commitment at Water Summit 2016
On 28 and 30 November during the Water Summit 2016 held in the capital of Hungary, Budapest, Olympic bid Budapest 2024 talked about their sustainability commitment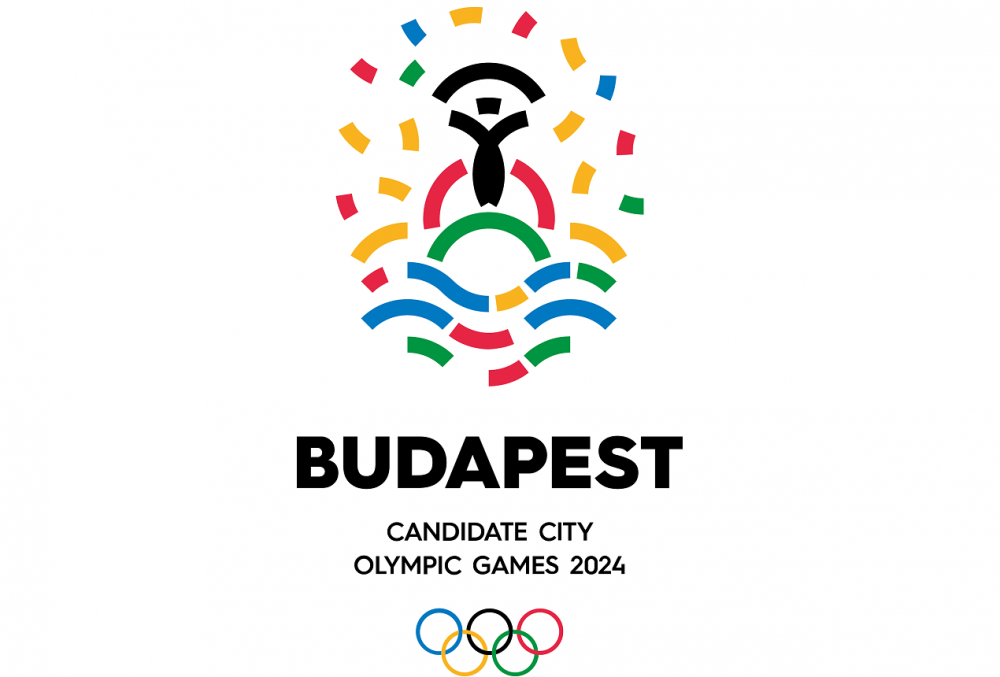 On 28 and 30 November during the Water Summit 2016 held in the capital of Hungary, Budapest, Olympic bid Budapest 2024 talked about their sustainability commitment.
The Water Summit – endorsed by the President of Hungary, János Áder, was organised by the UN in partnership with the World Water Council.
Personal Sustainability Advisor to the President of Hungary and member of the Budapest 2024 Sustainability Advisory Board, Gábor Szűcs said: "This forum reaches out to young people and students of technology, allowing them to socialize their ideas with experts and entrepreneurs from around the globe."
Budapest 2024 Head of Sustainability and Legacy, Zsombor Barta said: "We are in the unique position of being a Central European hub...Thought leaders from around the world gather here to share their ideas at forums like the Budapest Water Summit, the outputs of which are adopted by the UN Sustainable Development Summit...We are extraordinarily lucky to have access to this concentration of expertise which is helping us to formulate inspirational yet practical sustainability plans for the Budapest 2024 Olympic Games Bid."
Other leaders from the Budapest 2024 sustainability team were also at the forum to present the sustainability plan for their Olympic bid.
Water efficiency is, for example, present during all the steps of the construction projects that will inevitably accompany the bid, and the infrastructures will be sustainable.
Budapest 2024 has been looking at heating solutions as well as geothermal cooling using the River Danube that runs through the capital city for the future Olympic Park.
Barta said: "The Olympic Games in 2024 in Budapest, with the River Danube at its heart, would help us to spread the sustainability message as widely as possible."
Szűcs also said: "There is a close symbiosis between the River Danube and the city of Budapest. Ensuring that we are at the forefront of ecological policy making and technology is extremely important to us."
Barta concluded: "As a favourite destination for business, sport, and travel, Budapest reaches a wide international audience. This gives us a fantastic opportunity to lead by example, encouraging those who come here to think about sustainability in revitalized ways, and take those ideas home."
These topics will be covered further at Sustainable Innovation in Sport – a two day meeting bringing together stakeholders and influencers who are engendering positive environmental impacts through sport, on the 22-23 February 2017. For more information and to register, visit the website by clicking here