BMW Electric Vehicle announcement takes UK auto investment over £6 billion
BMW announce multi-million-pound investment for Oxford MINI plant, taking investment in UK automotive sector to over £6bn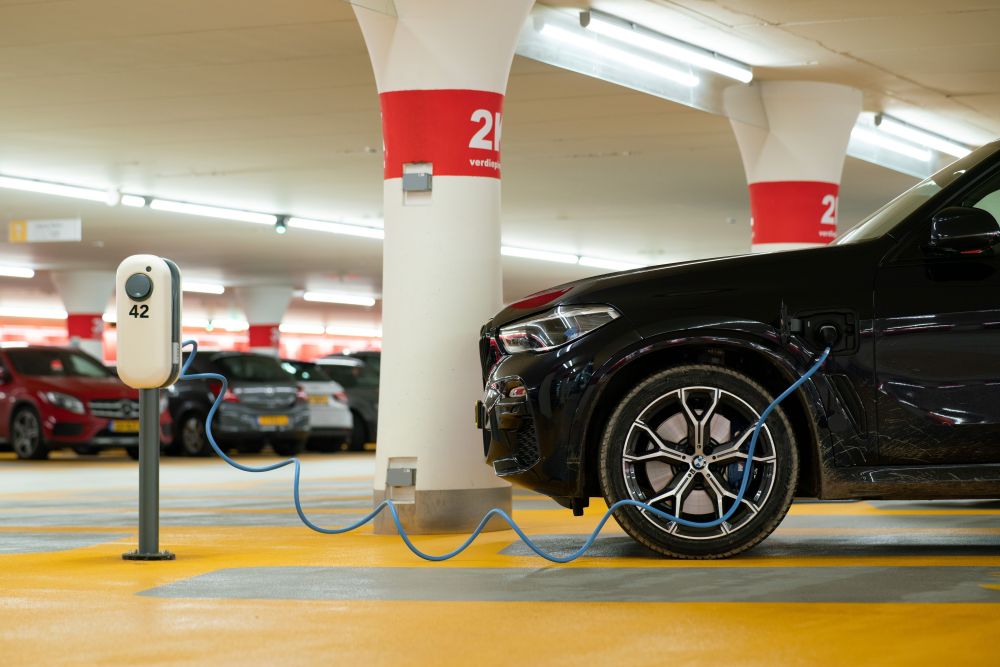 BMW announce multi-million-pound investment for Oxford MINI plant, taking investment in UK automotive sector to over £6bn
Ahead of a visit to the MINI plant in Oxford, Business and Trade Secretary Kemi Badenoch has hailed the success of the UK Government's plan for automotive, as the sector looks ahead to a bright future thanks to over £6 billion of investment over the last two years.
This comes as BMW are set to announce a multi-million pound investment to transform their Oxford plant, securing 4,000 high-quality jobs and strengthening the electric vehicle supply chain. The news follows extensive government engagement and support.
The Government is securing investment from industry by providing support for new plants and upgrades to ensure that the UK automotive industry thrives long into the future.
Last week Stellantis, makers of Vauxhall, Peugeot, Citroen and Fiat, announced the start of electric vehicle production after their £100m investment to make their site in Ellesmere Port their first globally dedicated solely to producing EVs.
Other recent major investments also include a landmark investment of over £4 billion from Tata to build a new gigafactory supplying batteries, £1 billion from Nissan and AESC to create an EV manufacturing hub in Sunderland, and £380 million from Ford to make Halewood their first EV components site in Europe.
There is a longstanding and comprehensive programme of support for the UK automotive sector, including the Advanced Propulsion Centre, the Automotive Transformation Fund, Faraday Battery Challenge and Driving the Electric Revolution.
Just last week, the Government announced that over £50 million of government funding has been awarded to 30 cutting-edge manufacturing projects including rapid-charging motorcycles and self-driving cars, cementing the UK as one of the best locations in the world to manufacture.
The Government is committed to the future of UK manufacturing, maintaining a competitive business environment and reducing the burden on business.
Find out more here.