BMO Capital Markets to speak at Sustainable Innovation Forum (SIF) in Glasgow
Dan Barclay, CEO, BMO Capital Markets to speak at Sustainable Innovation Forum (SIF) in Glasgow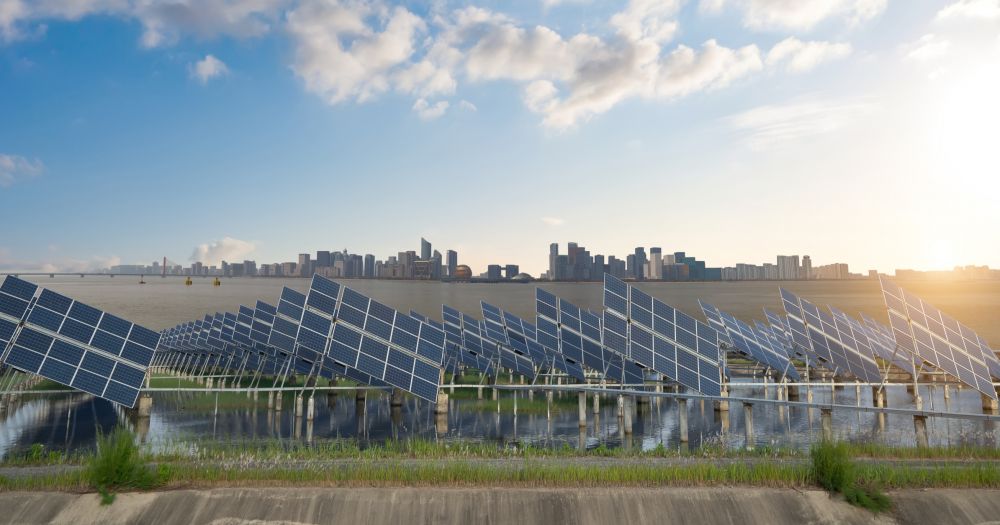 BMO a Strategic Partner of SIF in Glasgow, which takes place alongside COP26
Barclay joined in Glasgow by Michael Torrance, BMO Chief Sustainability Officer, Jonathan Hackett, Co-Chair Energy Transition Group and Head, BMO Sustainable Finance, and Susan McGeachie, Head, BMO Climate Institute
BMO Speakers tackle corporate purpose, biodiversity and decarbonization among other critical climate topics
TORONTO, November 1, 2021 - Dan Barclay, CEO, BMO Capital Markets and Jonathan Hackett, Co-Chair, BMO Energy Transition Group and Head, BMO Sustainable Finance will speak at the Sustainable Innovation Forum in Glasgow on November 8 and 10, 2021, respectively. BMO Financial Group is a Strategic Partner of the 12th edition of Climate Action's SIF which takes place alongside COP 26. Mr. Barclay and Mr. Hackett will be joined at the Forum and at COP 26 by a delegation that includes Michael Torrance, BMO Chief Sustainability Officer, Simon Fish, Chair of the BMO Climate Institute and Special Advisor to the CEO on ESG, Susan McGeachie, Head, BMO Climate Institute and Nalini Feuilloley, BMO Global Asset Management.
Event Information:
Mon Nov 8, 17:10 GMT
Global Action Stage panel discussion: Dan Barclay, "Rethinking Corporate Purpose"
Wed Nov 10, 11:05 GMT
Transition Track Stage call for action (video): Michael Torrance and Susan McGeachie, BMO Climate Institute. Topic is biodiversity.
Wed Nov 10, 12:10 GMT
Transition Track Stage climate leaders live conversation: Jonathan Hackett, "Digging Deep for Decarbonisation – Mining and Minerals"
Interview Availability:
BMO Speakers may be available for interviews related to their panel discussions as well as a range of topics related to financial services and the transition to a net zero future, including:
BMO's Energy Transition Group
Sustainability linked loans –How we're helping companies reach their ESG goals, from net zero, to diversity and inclusion, to health and safety and more. Recent deals include Teck Resources, Sandstorm Gold and Gibson Energy.
Joining the Net Zero Banking Alliance and the role banks play in the transition to net zero
The importance of a Just transition – transitioning in a way that considers impacts on communities and local economies
The BMO Climate Institute and the use of climate tech to understand climate risk for our business and our clients including the ability to forecast climate events like flooding and drought, and their financial impacts
To learn about BMO's Climate Ambition, visit Climate change - Our Impact (bmo.com). Click here for the latest insights on Sustainable Finance from BMO.
About BMO Financial Group
Serving customers for 200 years and counting, BMO is a highly diversified financial services provider - the 8th largest bank, by assets, in North America. With total assets of $971 billion as of July 31, 2021, and a team of diverse and highly engaged employees, BMO provides a broad range of personal and commercial banking, wealth management and investment banking products and services to more than 12 million customers and conducts business through three operating groups: Personal and Commercial Banking, BMO Wealth Management and BMO Capital Markets.
Media Relations Enquiries:
Kelly Hechler, Toronto, Kelly.hechler@bmo.com, (416) 867-3996