Better Cotton brings together global fashion brands to ensure cotton traceability
New Traceability Panel invests over £1million in supply chain innovations.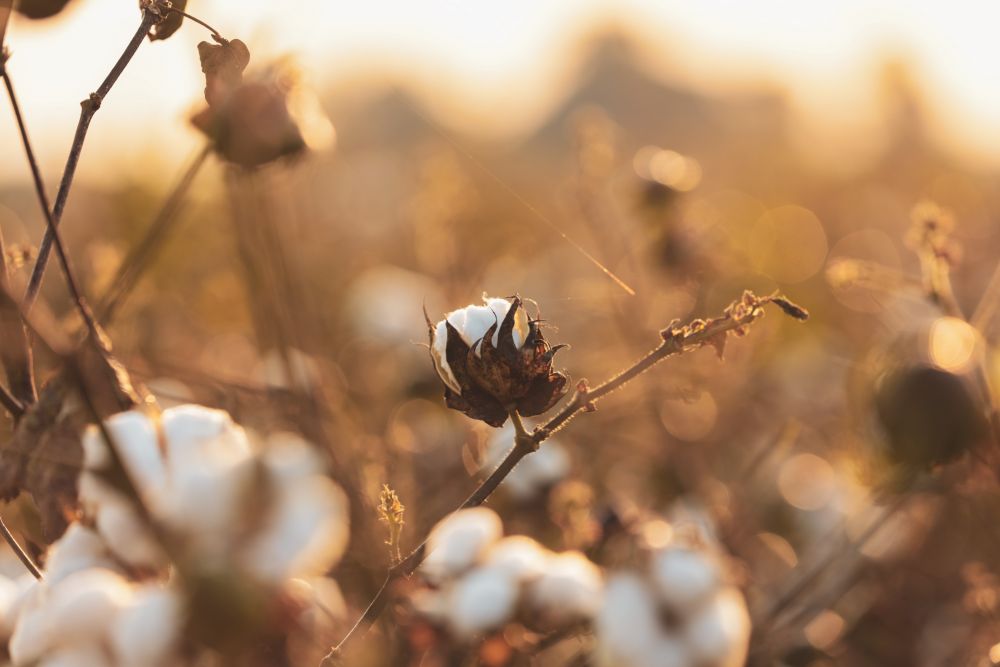 New Traceability Panel invests over £1million in supply chain innovations.
Better Cotton has convened a group of leading international retailers and brands to help enable the delivery of new traceability solutions and bring greater visibility to the cotton supply chain. These include names like Marks & Spencer(M&S), Zalando and BESTSELLER.
The panel has pulled together an initial £1m tranche of funding. It will work with suppliers, NGOs and independent experts in supply chain assurance to develop an approach that meets the pressing needs of industry today.
Traceability within the cotton supply chain will soon become a market "must" with legislators on both sides of the Atlantic moving to toughen rules. New rules presented this March by the European Commission aim to better protect consumers against false environmental claims and introduce a ban on greenwashing.
For example, sellers will not be allowed to put a sustainability label on their product if there is no certification or recognition by a public authority for it. It also prohibits sellers from making generic environmental claims such as "eco-friendly" or "green" if they cannot demonstrate environmental performance.
Alan McClay, CEO, Better Cotton said, "Many fashion retailers simply don't know where the cotton in their clothes comes from. The reasons for not knowing are numerous, and in many cases, legitimate. This traceability panel is a major step towards addressing the reasons behind this inability to trackback to the source."
The Better Cotton Traceability Panel will address all aspects of the cotton supply chain, from farmers in the field through production to the consumer. Better Cotton has gathered input from over 1,500 organisations so far who have made it clear that traceability is business-critical across the whole industry but also that retailers and brands need to integrate sustainability and traceability into their standard business practices.
Better Cotton and its partners have also trained over 2.5 million farmers in 25 countries, having raised €99 million since 2010 to fund capacity building and other field-level activities. This is projected to grow to just over €125 million by the 2021- 22 season.
Please read the full article here.