Beijing's 67,000 taxis to go electric
Plans have been announced to replace Beijing's 67,000 petrol powered taxis with electric vehicles (EVs), in a bid to combat the capital's crippling air pollution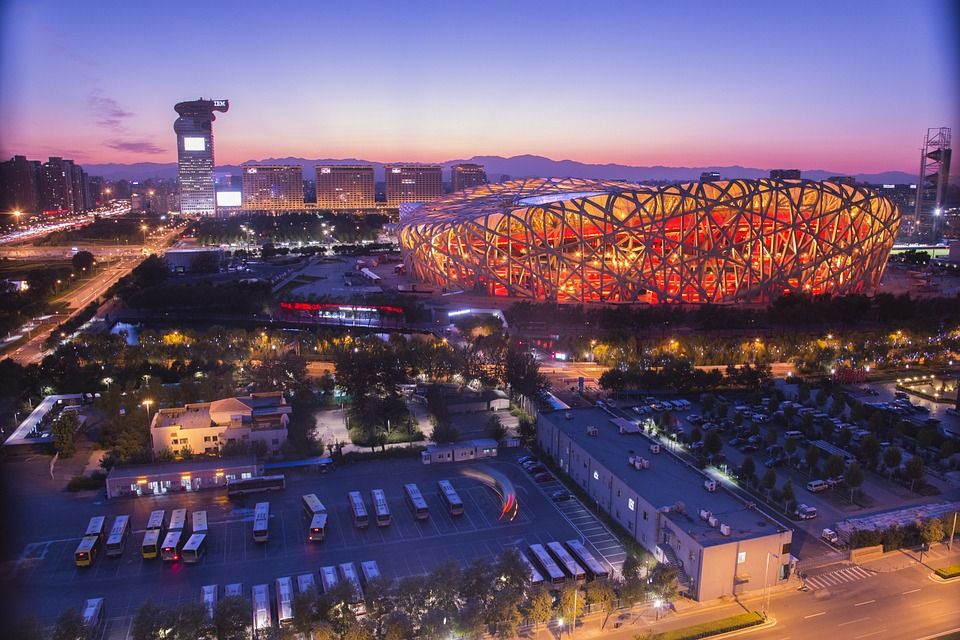 Plans have been announced to replace Beijing's 67,000 petrol powered taxis with electric vehicles (EVs), in a bid to combat the capital's crippling air pollution.
Under the move, Beijing's nearly 70,000 petrol powered taxi fleet will gradually be replaced with EVs, and any new taxis on the road will be electric.
The electric transition is estimated to cost taxi operators around 9 billion yuan ($1.3 billion).
A conventional car costs approximately $10,000, while an electric car costs double that figure at $20,000.
However, this is seen as a necessary cost to curb CO2 emissions in Beijing as EVs have a considerably smaller carbon footprint.
Air pollution is responsible for as many as 4,000 premature deaths each day in China, according to a 2015 study.
The city must now expand its currently insufficient EV charging infrastructure to accommodate the impending surge of EVs in the capital.
The news of Beijing's electrified taxi fleet follows the announcement of the expanding of China's domestic railway by almost 19,000 miles (30,000 kilometres) before 2020.
China's Economic Daily newspaper reported that: "by 2020, China will have built a comprehensive modern transportation system that is safe, convenient, efficient and green."
For the latest news on clean transport as well as renewable energy, sustainability and climate change sign up to our free newsletter here.