Aviva announces £38m investment to help restore Britain's lost rainforests
Aviva has announced a £38 million donation to restore Britain's lost temperate rainforests in the UK.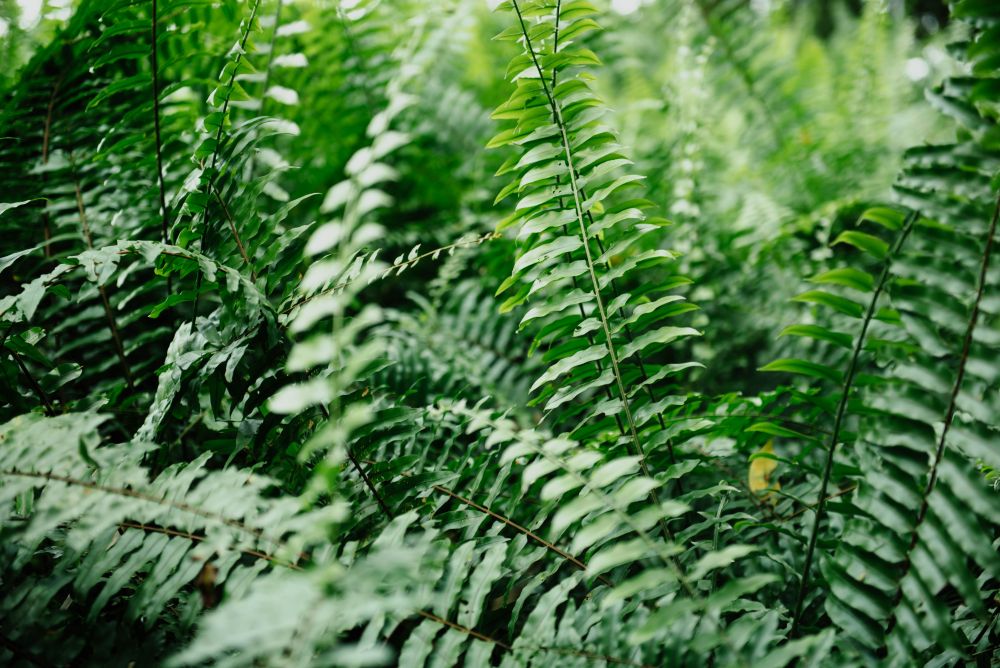 Aviva has announced a £38 million donation to restore Britain's lost temperate rainforests in the UK.
Aviva believes this is one of the most effective nature based interventions to help remove carbon dioxide from the atmosphere. The restored rainforests will also provide a positive contribution to the nature and biodiversity crisis, as well as supporting flood protection and resilience. The donation is part of Aviva's Net Zero 2040 ambition.
Native to the British Isles, temperate rainforest is an incredibly rare and biodiverse habitat that once stretched from Cornwall to the west of Scotland. Now it covers less than 1% of the UK, in areas such as western Scotland, the Lake District and western Wales, and is thought to be more rare than tropical rainforests.
The project sees Aviva partner with The Wildlife Trusts, a federation of 46 local Wildlife Trusts that care for more than 2,300 nature reserves in the UK with local communities at their heart. It aims to re-establish temperate rainforest by planting a combination of native tree species including oak, birch, holly, rowan, alder and willow trees across an area equivalent to around 2,600 football pitches or around 5,200 acres.
The donation builds on Aviva Ireland's recent €5m donation to the Nature Trust, to help accelerate its native tree afforestation project. It also supports Aviva's ambition to make the UK the most climate-ready economy following the recent launch of Aviva's climate-ready campaign.
Amanda Blanc, Aviva Group Chief Executive Officer, said: "The fact that Britain's native rainforests will take carbon out of the Earth's atmosphere is reason enough to restore them. But on top of that, they're incredibly rare and beautiful. This vital work we are undertaking with The Wildlife Trusts will give communities access to these sites, improve wellbeing and show how biodiversity fights and reduces the impacts of climate change. Aviva is proud to play its role to re-establish temperate rainforests in the UK, helping the UK become the world's most climate-ready large economy."
The restored temperate rainforest will remove an estimated 800,000 tonnes of carbon dioxide from the atmosphere over the next 100 years. This is equivalent to the emissions created by one person taking over 740,000 transatlantic flights*
The carbon removal will begin from 2024 and will be at its fastest around 2060 when the forests are expected to be removing about 24,000 tonnes CO2 each year. The carbon removal will continue at a slower rate well beyond 2130.
The whole woodland creation programme is expected to bring about a net reduction in atmospheric carbon levels from 2036 onwards.
The carbon removal should deliver significant biodiversity and climate change adaptation benefits by creating habitat that can support flora including mosses, lichen, ferns and a host of unusual plants and wildlife such as wood warblers, bats, pine martens and red squirrels. The increase in woodland should also help to moderate water flows and improve shading in the hotter, drier conditions expected with climate change.
Find out more here.