Australian stock exchange to join UN's sustainability initiative
Australian Securities Exchange would become eleventh partner of the UN-backed Sustainable Sock Exchanges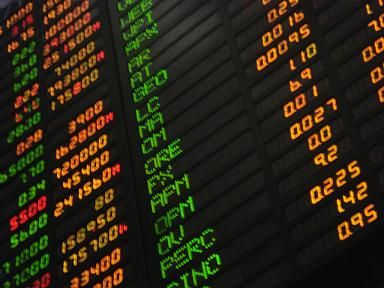 The Australian stock exchange could become the next to join a landmark United Nations initiative promoting sustainability, according to reports.
The Australian Securities Exchange (ASX) would become the eleventh partner of the Sustainable Sock Exchanges (SSE).
The Financial Standard website described how ASX are "considering the progress" of the UN-backed SSE.
According to the reports ASX "broadly supports" the objectives of the initiative.
In its corporate governance principles and recommendations, ASX states that listed companies should disclose information around risks relating to the economy, environment and social sustainability, as well as highlighting how the company will manage the risks.
The London Stock Exchange (LSE) became a partner in the SSE earlier this month and Mark Makepeace, group director of information services at LSE, said: "Ultimately (sustainability) is about supporting stable global long-term economic growth."
The SSE has been set up to explore how stock exchanges can work with investors, regulators and companies to enhance corporate transparency and promote sustainable investment across environmental, social and governance (ESG) areas.
Participating stock exchange make a public commitment to promote improved ESG disclosure and performance among listed companies.
The UN-supported Principle for Responsible Investment argues that stock exchanges are playing an increasingly central role in enhancing corporate sustainability reporting.
A 2013 report ranked the world's stock exchange on the largest listed companies disclosed sustainability indicators with energy, greenhouse gas (GHG) emissions and employee turnover the key themes.
European stocks ranked highly, with eight of the top 10 coming from the continent.