AT&T aiming for zero waste across 100 sites by 2020
AT&T is stepping up its commitments on sustainability.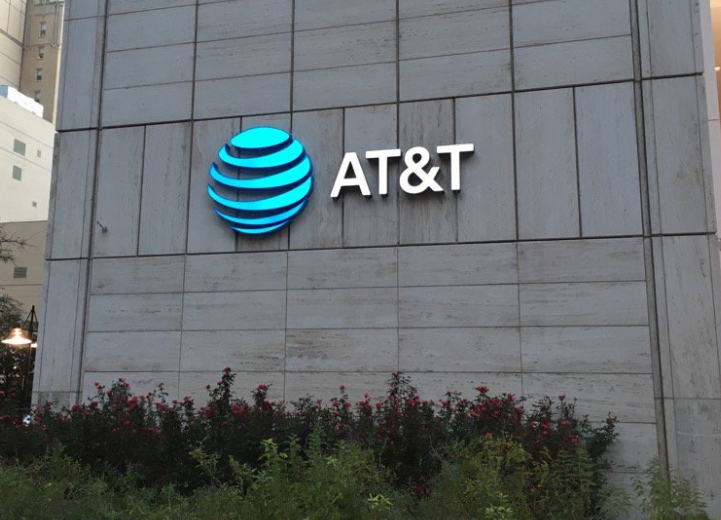 AT&T is stepping up its commitments on sustainability.
The American telecoms company, which operates in 57 countries, has pledged to achieve zero-waste across 100 of its facilities within the next two years.
While it didn't name which specific sites will be involved, it does include its global headquarters in Dallas. A programme to promote composting, recycling and diverting waste from landfill will begin this year and will be integrated into its new $100 million campus in the city.
Zero waste is being defined as diverting at least 90 percent of waste from landfill.
The decision forms part of AT&T's stated goal of making carbon savings which are 10 times greater than its global operations by 2025.
"It takes all of us working together to protect our planet. That's why we want to apply the power of our network and our people to be part of the waste solution," said Charlene Lake, AT&T's chief sustainability officer. "Stepping onto the path to zero waste is another way our employees are helping to improve our global headquarters community and other communities where we live and work."
A recent report criticised America's telecoms industry for making insufficient progress on sustainability, particularly clean energy. Despite this, AT&T has recently signed a new agreement to source 520 megawatts of power from two wind farms in Texas and Oklahoma.
At the time, a company spokesperson said: "As one of the world's largest companies, we know how we source our energy is important."
"Many companies are focused on their own carbon footprint but we believe our industry can do more. We've been working for a long time to ensure our wind projects deliver for both our business and the environment. We will continue to explore renewable energy solutions to help create a better, more sustainable world."