ADB issues $1.3 bn in global green bonds
The Asian Development Bank (ADB) has issued its inaugural green bond, and has now gathered $1.3 billion in order to finance climate change mitigation and adaptation projects with the issue of dual-tranche 3-year and 10-year green bonds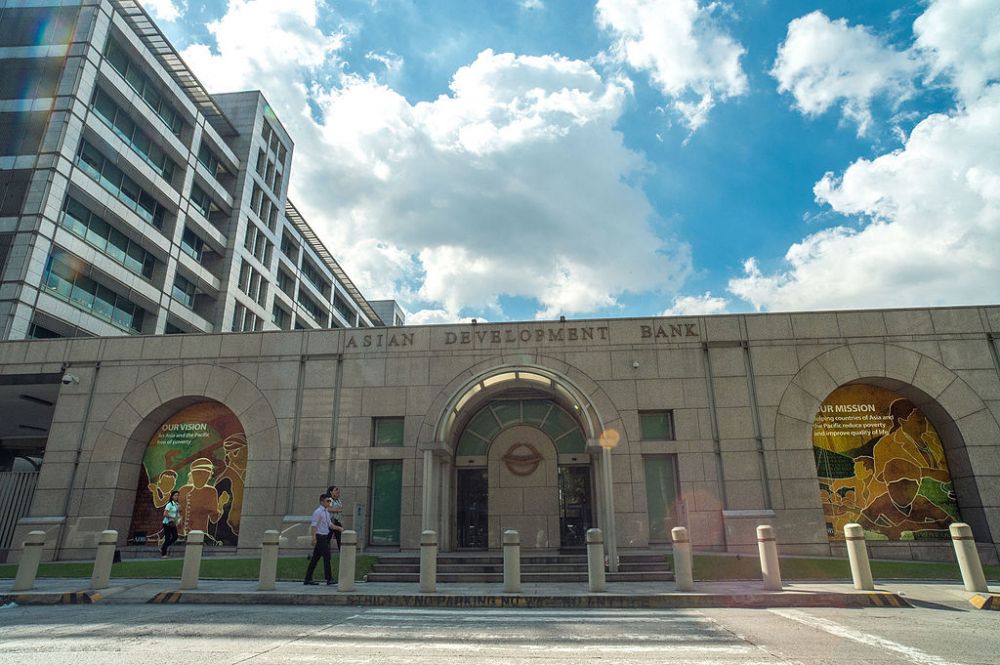 The Asian Development Bank (ADB) has issued its inaugural green bond, and has now gathered $1.3 billion in order to finance climate change mitigation and adaptation projects with the issue of dual-tranche 3-year and 10-year green bonds.
According to Pierre Van Peteghem, Treasurer, ADB, the region needs climate financing so as to achieve the climate targets agreed during the Paris Agreement.
ADB's green bond issuance answers investors' demand to invest in climate mitigation and adaptation and it reinforces the bank's commitment to a low-carbon future.
In 2015, the bank declared that its annual climate financing would be doubled from $3 billion in 2015 to $6 billion by 2020, which would bring its spending on climate-related projects to about 30 per cent of its total financing.
The $6 billion will be shared in two different parts: $4 billion for mitigation thanks to the scaling of support for renewables, energy sufficiency, green transport, and building smart cities; $2 billion for adaptation thanks to resilient infrastructure development, climate-smart agriculture, and climate-related disasters resiliency.
The 3-year bond has an issue size of $800 million, a coupon rate of 1% per annum payable semi-annually and a maturity date of 16 August 2019. It was priced at 99.779% to yield 22.75 basis points over the 0.75% US Treasury notes due July 2019.
The 10-year bond has an issue size of $500 million, a coupon rate of 1.75% per annum payable semi-annually and a maturity date of 14 August 2026. It was priced at 99.745% to yield 21.9 basis points over the 1.625% US Treasury notes due May 2026.
Bank of America Merrill Lynch, Credit Agricole CIB, and J.P. Morgan lead-managed the transaction, and Daiwa Securities, Deutsche Bank, HSBC, Morgan Stanley, SEB, and TD Securities were the co-lead managers.
Among the seventy investors who bought the bonds were: AGI, Banque Syz & Co SA, Black Rock, Calsters, Calvert Investments, Compass AM, Mirova, and State Street Global Advisors
The bonds were placed in great part in America and in Asia, as well as Europe, Middle East and Africa, and went to fund managers, central banks and official institutions, banks and insurance, pension and other categories of investor.
ADB's plans are to raise about $20 billion from the capital markets in 2016.