A decade of massive growth for renewables
The World Energy Council (WEC) have released a report indicating that 30 per cent of the total capacity and 23 per cent of the total electricity generation of the world come from renewables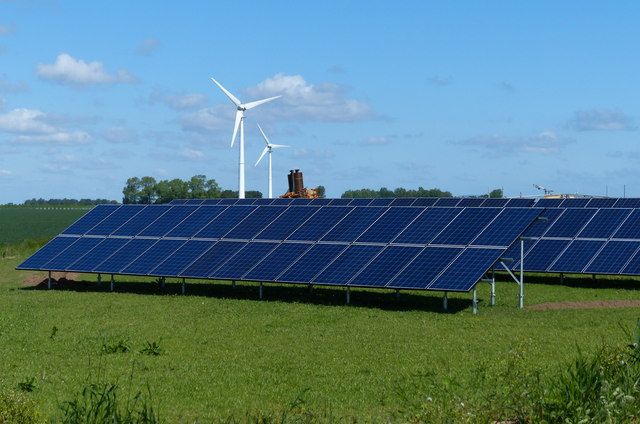 The World Energy Council (WEC) have released a report indicating that 30 per cent of the total capacity and 23 per cent of the total electricity generation of the world come from renewables.
The report, released on 20 September, is called Variable Renewables Integration in Electricity Systems 2016 – How to get it right and has been released by the WEC in partnership with CESI S.p.A.
32 country case studies – representing 90 per cent of global installed solar and wind capacity – were used for the report.
According to the report, the last decade saw wind increase by 23 per cent and solar by 50 per cent.
Last year, $286 billion was invested in 154 gigawatts of new capacity in renewables – China being responsible for 36 per cent of global investments.
Christoph Frei, secretary general of the WEC, said in a statement: "The success of both the development of intermittent renewables and their efficient integration in electricity systems fundamentally depends on the right market design and regulatory framework and solid regional planning to avoid bottlenecks."
The report comes as the world waits to see if the Paris Agreement will be able to take effect, if countries representing at least 55 per cent of global emissions ratify it by the end of the year.
Frei added: "We are beyond the tipping point of grand energy transition... Implementing technically and economically sound, stable policies supported by clear carbon price signals will enable this transition and take us a step closer to meeting the climate aspirations agreed at COP21."