36 US cities have now committed to 100% renewables
The cities of Sarasota in Florida, and Columbia in South Carolina, have committed to transition to 100 per cent renewable energy, according to the Sierra Club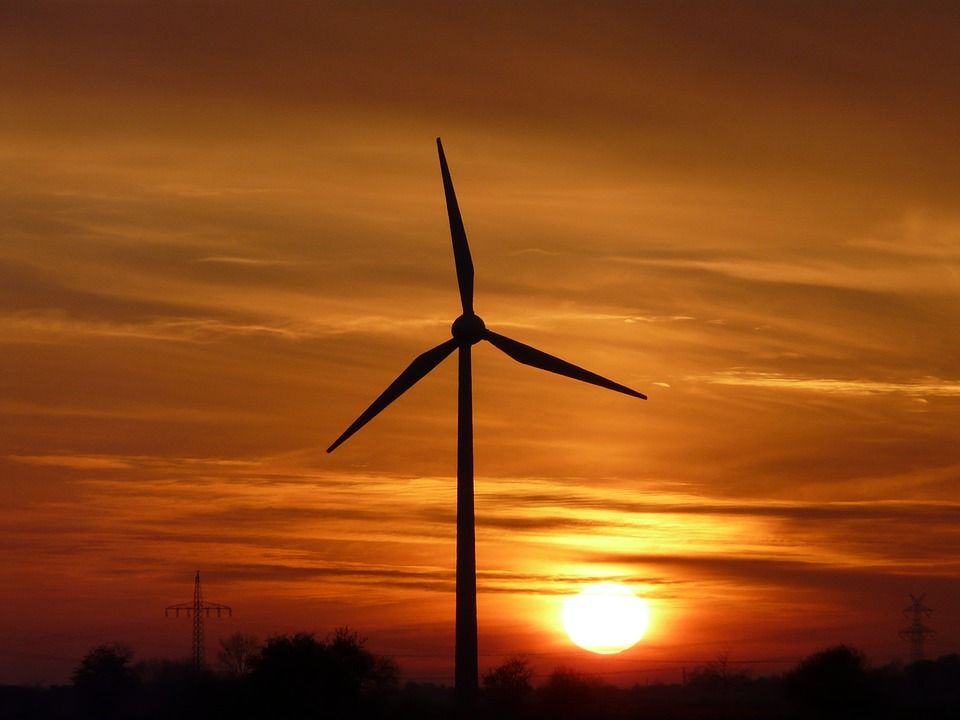 The cities of Sarasota in Florida, and Columbia in South Carolina, have committed to transition to 100 per cent renewable energy, according to the Sierra Club.
On Monday 19 June, the Sarasota City Commission adopted a new goal of increasing the share of renewables in Sarasota's power mix to 100 per cent by 2045.
The move makes Sarasota the second city in Florida – after St. Petersburg – and 35th in the U.S. to make the pledge, the Sierra Club said.
In addition to the establishing a community-wide target for 100 per cent renewable energy, the commission also voted to power all municipal operations in the city with 100 per cent renewables by 2030, with an interim target set at least 50 per cent by 2024.
Sean Sellers, Chair Sarasota Climate Justice Coalition, said: "The Sarasota Climate Justice Coalition commends the City of Sarasota for establishing these crucial target dates. Renewable energy will help clean our air and water while creating good, green jobs for members of our community."
Stevie Freeman-Montes, City of Sarasota Sustainability Manager, said: "By adopting a goal of 100 per cent renewable energy in our community, Sarasota is solidifying its commitment to sustainability and to implementing concrete, local solutions that decrease our carbon emissions."
She went on to say: "It will provide structure for the City to look seriously at how we can transition our community to 100 per cent clean energy. We look forward to working with community members to identify strategies to reach this ambitious goal."
The following day, on Tuesday 20 June, the Columbia City Council unanimously approved a resolution establishing a community-wide goal of transitioning to 100 per cent renewables by 2036.
The resolution makes Columbia the first city or town in South Carolina and 36th in the U.S. to commit to 100 per cent renewable energy.
Other cities in the U.S. committing to 100 per cent renewables include: Santa Barbara, California; Pittsburgh, Pennsylvania; Atlanta, Georgia; Madison, Wisconsin; Abita Springs in Louisiana; Pueblo, Colorado; and Moab, Utah.
Columbia Mayor Steve Benjamin said: "It's up to us as leaders to creatively implement clean energy solutions for our cities across the nation. It's not merely an option now; it's imperative.
"Cities and mayors can lead the transition away from fossil fuels to 100 per cent clean and renewable energy. Today, Columbia is taking action," he added.
Mayor Steve Benjamin is also a co-chair of the Mayors for 100% Clean Energy initiative.
Benjamin has introduced a landmark resolution to the U.S. Conference of Mayors that would formally establish support from mayors for a goal of 100 per cent renewable energy in cities across the country.
This resolution will be voted on during the U.S. Conference of Mayors 85th Annual Meeting taking place this weekend in Miami Beach, the Sierra Club said.
Earlier this month, Climate Action reported that more than 200 mayors have joined more than a thousand businesses, investors and academic institutions in signing a pact to continue the fight against climate change in the U.S.
Never miss an update by signing up to our free newsletter here.