25 US cities have now committed to 100% renewables
Two more cities in the U.S. have committed to transition to 100 per cent renewable energy, bringing the total number of cities committing to the ambitious target to 25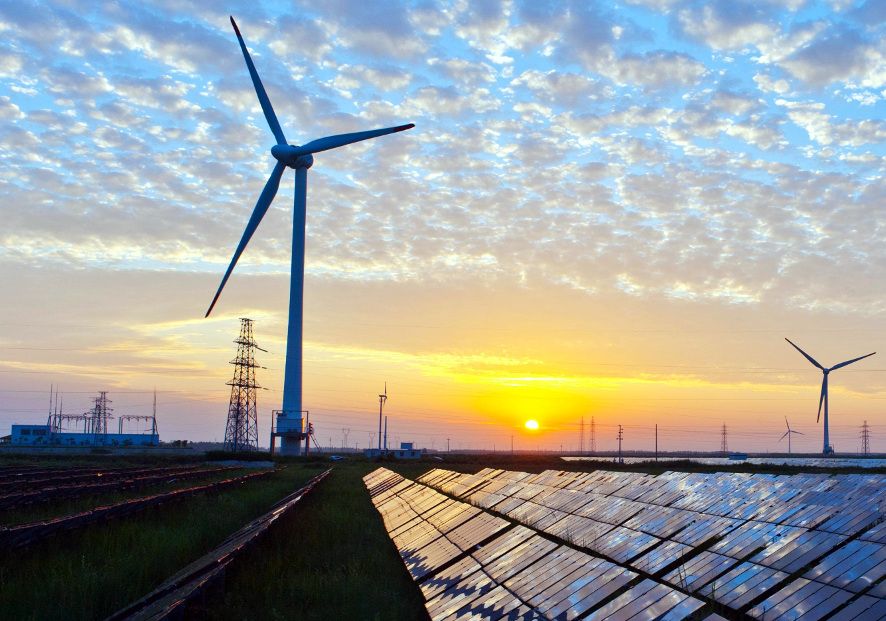 Two more cities in the U.S. have committed to transition to 100 per cent renewable energy, bringing the total number of cities committing to the ambitious target to 25.
Madison, Wisconsin and Abita Springs in Louisiana will transition to 100 per cent renewable energy following respective city council votes on Tuesday 21 March.
Both cities are the first in their states to commit to sourcing the entire communities' power demand from renewable energy.
Earlier this year, Pueblo, Colorado, and Moab, Utah, became the 22nd and 23rd cities in the U.S. to commit to 100 per cent renewable energy targets.
They join a growing coalition of cities throughout the country, from large cities like San Diego, California and Salt Lake City, Utah to smaller ones including Georgetown, Texas and Greensburg, Kansas.
Madison Common Council unanimously voted in favour of the allocation of $250,000 to develop a plan by 18 January 2018 which will include target dates for reaching these goals, interim milestones, budget estimates and estimated financial impacts.
Madison is the largest city in the Midwest to establish a 100 per cent renewable energy and net-zero carbon emissions target.
Madison Common Council Alder Zach Wood said: "Madison's historic commitment to 100 per cent clean energy shows that we are determined to lead the way in moving beyond fossil fuels that threaten our health and environment."
He went on to say: "The benefits of a transition to 100 per cent clean energy are many. These goals will drive a clean energy economy that creates local jobs, provides affordable and sustainable electricity, and results in cleaner air and water. I am proud to be a part of this council that has made the historic commitment that will lead our community to a more sustainable future."
Abita Springs also voted unanimously to drive 100 per cent of the community's electricity from renewable energy sources, with the target set for 31 December 2030.
Greg Lemons, Abita Springs' Republican Mayor, said: "Transitioning to 100 per cent renewable energy is a practical decision we're making for our environment, our economy and for what our constituents want in Abita Springs…Politics has nothing to do with it for me. Clean energy just makes good economic sense."
The Sierra Club commented that the results of Tuesday's votes show the growing bipartisan support for alternative energy development.
A Gallup poll conducted last year found – for the first time – a majority of Republicans and Republican-leaning independents prefer an alternative energy strategy.
According to the poll, 51 per cent of Republicans favour alternative energy, up from 46 per cent in 2011.
In addition, a growing number of states are also looking into 100 per cent renewable targets.
The new Californian bill would require the state to obtain 100 per cent of its electricity from renewable sources by 2045.
The California's current target mandates that the state must reach 50 per cent renewable energy use by 2030.
The news follows the announcement made by legislators in Massachusetts that commits the state to meet all of its energy needs from renewables by 2050.
For the latest news on renewable energy, sustainability and climate change, sign up to our free newsletter here.