$22m electric vehicle project approved in California
A major EV programme has been approved in California and the state is aiming to have 1.5m "zero-emissions" vehicles on the roads by 2025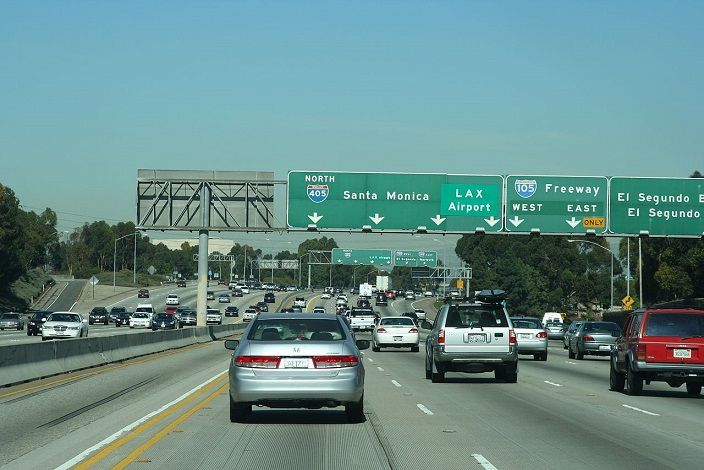 A $22 million electric vehicle programme has been approved in California and the state is aiming to have 1.5 million "zero-emissions" vehicles on the roads by 2025.
Southern California Edison received approval from the California Public Utilities Commission to go ahead with the charging station pilot project, according to recent reports.
The project is designed to increase charging station numbers within its service territory by around 1,500 in the coming weeks.
The new charging stations will be installed mainly in areas where drivers leave their cars parked for extended periods of time including college campuses, parks, apartment complexes, and offices.
About 10 per cent of the new EV charging stations installed will be located in "disadvantaged" areas with the aim of encouraging EV adoption in low-income households.
The "Charge Ready" project is a partnership between SCE and a range of partners and the utility will install and maintain the supporting electrical infrastructure, with participants owning, operating and maintaining qualified charging stations.
Project partners will also receive rebates ranging from 25 per cent to100 per cent of the base cost of the charging stations and their installation, as an incentive for participating in the programme.
The initiative will also help to fund education and outreach projects to improve awareness of electric vehicles and charging from the power grid.
SCE will also offer new advisory services to help its customers gain knowledge about electric vehicle technologies.
In addition, when the pilot programme is completed, SCE is planning to seek the CPUC's permission to increase the total number of charging stations to about 30,000 at a total estimated cost of $355 million.