11 leading companies pledge to recycle 100% packaging
At the World Economic Forum in Davos, 11 companies have announced that they will work towards using 100 percent reusable, recyclable or compostable packaging by 2025 or earlier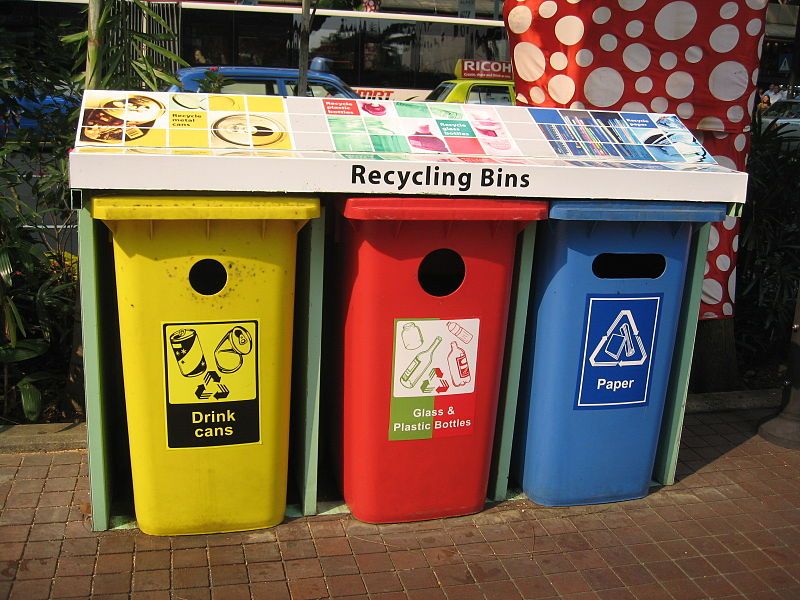 At the World Economic Forum in Davos, 11 companies have announced that they will work towards using 100 percent reusable, recyclable or compostable packaging by 2025 or earlier.
The companies include well known, international brands: Amcor, Ecover, evian, L'Oréal, Mars, M&S, PepsiCo, The Coca-Cola Company, Unilever, Walmart, and Werner & Mertz.
Paul Polman, CEO Unilever, said: "It is welcome news that many other major companies are making their own commitments to address ocean plastic waste. Yet as a consumer goods industry, we need to go much further, much faster, in addressing the challenge of single use plastics by leading a transition away from the linear take-make-dispose model of consumption, to one which is truly circular by design."
The companies have been working with the Ellen MacArthur Foundation to hasten the transition to a circular economy. The Foundation estimates the 11 companies are responsible for six-million metric tonnes of plastic packaging each year.
Amcor is a global packaging company and becomes the first such manufacturer to make the pledge. It will also take immediate steps to increase the amount of recyclable material it uses.
Ron Delia, Amcor's Chief Executive Officer said: "Our aspiration is to be the leading global packaging company…That means winning on behalf of the environment, customers, consumers, shareholders and our people at the same time, in ways that differentiate Amcor and generate growth."
The size of Amcor is notable; it employs 35,000 people worldwide and has annual revenues of over $9 billion. It also operates in 40 different countries, providing the ideal position to accelerate changes towards sustainability.
Speaking from the World Economic Forum, Rob Opsomer at the Ellen MacArthur Foundation praised the company's ambition: "Amcor being the first global packaging company to commit to working toward 100 percent recyclable or reusable packaging by 2025 is an important milestone towards creating a circular economy for plastics"
The Foundation is leading on a three-year initiative to create a 'new plastics economy', aimed at redesigning how plastic is used around sustainable principles.
Image Credit: Terence Ong/CC