Finland addresses climate action in agriculture
Kimmo Tiilikainen, Minister of Agriculture and the Environment, Finland, describes the efforts made by Finland and international organisations to keep agriculture and efficient food production in the forefront of climate negotiations.
Agriculture is a sector where the impacts of climate change are very much apparent, as the increasingly frequent droughts, floods and extreme weather events are putting more pressure on communities all over the world. High temperatures may also have a direct negative impact on yield levels and animal health. At the same time, emissions from agriculture and land use represent a significant share of total emissions in all countries. In agriculture the synergies between mitigation and adaptation are evident – climate action is needed on both dimensions.
African agriculture (sub-Saharan Africa in particular) is expected to be disproportionately affected by climate change, which will have far-reaching consequences on global food security. In the international climate change negotiations the progress made on agriculture has been fairly slow, despite references to food production in the objective of the UNFCCC Convention. The Paris Agreement recognises the fundamental priority of safeguarding food security. The Agreement also recognises the particular vulnerabilities of food production systems to adverse impacts of climate change. With these statements, it is clear that agriculture is at the core of climate action and future climate negotiations. In COP22 in Marrakech agriculture will very likely be one of the main themes. The Marrakech COP coincides with an agreement among the Parties to reflect on how to frame the future work on the SBSTA agriculture agenda item. There are several quite recent agriculture initiatives, including the French '4 pour 1000' and 'Adaptation for African Agriculture' initiative launched by the incoming Moroccan COP Presidency.
Carbon sinks and 4 per 1000
The Paris Agreement stresses the importance of carbon sinks. According to the Agreement, there needs to be a balance between anthropogenic emissions by sources and removal by sinks of greenhouse gases in the second half of this century. Sinks certainly mean forests, but soils also function as sinks. Soil is a major carbon reservoir, holding more carbon than is contained in the atmosphere and terrestrial vegetation combined. According to the UN Food and Agriculture Organization (FAO, Status of the World's Soil Resources), erosion carries away 25–40 billion tonnes of topsoil each year. Erosion causes huge losses in crop yields and the soil's ability to store and cycle carbon, nutrients, and water. Cereal production losses due to erosion have been estimated at 7.6 million tonnes each year. If action is not taken to reduce erosion, a reduction of more than 253 million tonnes in cereal production is projected by 2050.
Agriculture can make a contribution to carbon sequestration. Reducing erosion and increasing soil carbon helps to mitigate climate
change and adapt to it, as well as improve productivity and nutrient intake. The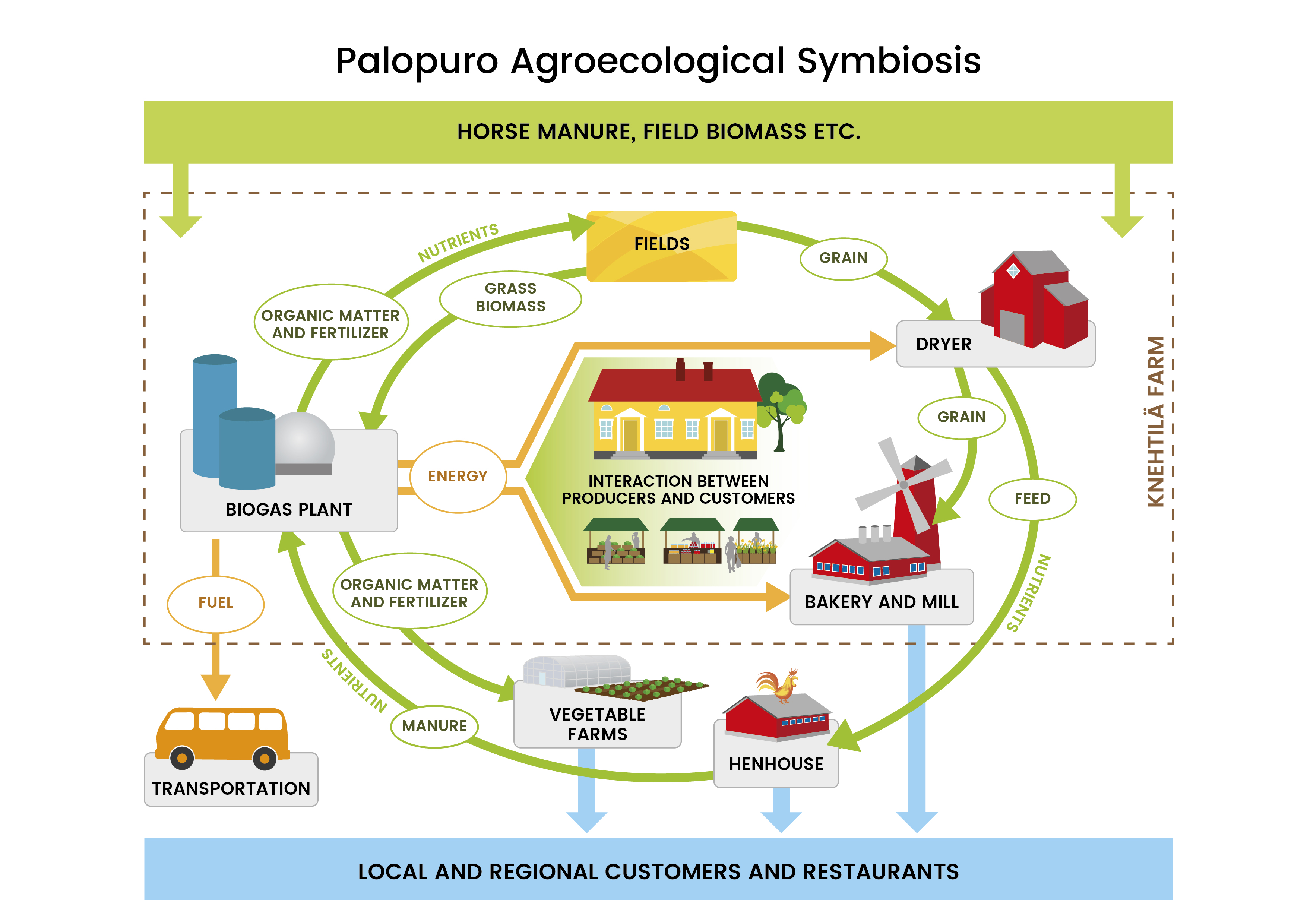 French 4 per 1000 initiative (http://www.4p1000.org) focuses on soils and has a target to increase soil carbon by 0.4 per cent every year and, with that, to halt the annual increase in CO2 in the atmosphere. The aim of the initiative is to demonstrate that agriculture, soils in particular, can play a crucial role in mitigating adverse agricultural impacts, and to engage stakeholders in a transition towards a productive, resilient agriculture based on soil management.
To inspire the discussions on the role of agriculture post-Paris, the Nordic Working Group for Global Climate Negotiations (NOAK, http://www.norden.org/noak) has launched a project called Agriculture Initiatives and COP22. The project will take stock of regional and global initiatives related to agriculture and climate change, place these initiatives in the context of agriculture-related components in the INDCs, evaluate the extent to which the most promising initiatives could be further developed and replicated, and suggest ways to address the challenges in the implementation of these initiatives. The project will also organise a Nordic event and ministerial roundtable at COP22 to discuss agriculture and climate change and to present initial findings of the project.
Thus quite a lot of action is already being taken, from the regional to global level. These agricultural initiatives will have an important impact when paving the way for agriculture in upcoming climate negotiations.
Finnish activities
In Finland both top-down and bottom-up initiatives are running in the context of climate action in agriculture:
Enhancing sustainability. The Ministry of Agriculture and Forestry published the Climate Programme for Finnish Agriculture, Steps towards Climate-Friendly Food, in 2014. The objective is to enhance the sustainability and profitability of the Finnish food system. A climate-friendly production system is productive relative to the land area and non-renewable energy use. It is resilient and adaptive in changing climate conditions. It is efficient, minimising the emissions relative to a kilo of raw material produced. Climate-friendly consumption means healthy, sustainable diets and the avoidance of food loss and waste. The Climate Programme for Finnish Agriculture serves as an information bank for those who aim for a more sustainable and productive food system. The programme brings together the most recent research information on the climate issues in food production and consumption, from the perspective of both adaptation and mitigation. It presents concrete climate change adaptation and mitigation measures for the food system, while also reflecting on potential future means for adaptation and mitigation. Some of the measures included in the programme are already being implemented, while others are still in the pipeline.
The 4 per 1000 initiative. Finland is pleased to be among the signatories of the 4 per 1000 initiative. We have many good examples of productive, carbon-wise and sustainable agriculture systems and innovations to showcase globally. One of these is a network of nutrient and energy-effective colleges and school farms located in different parts of Finland. The aim is to serve as a model and testing ground with pilots, teamwork and communication in sustainable development. The network's main themes are biogas, energy efficiency, composting, solid biofuel, manure logistic, organic fertilisers and protein self-sufficiency.
Nutrient recycling. Among the priorities of the Finnish Government is to increase nutrient recycling. The aim is to develop a resource efficient food system based on circular economy. The objective set in the government programme is that "the recovery of nutrients will be increased especially in areas that are sensitive with regard to the Baltic Sea and other waters, so that at least 50 per cent of the manure and community waste water sludge will be covered by advanced processes by 2025." This will be attained with targeted research, innovations, dissemination of information and investment support. Experimentation funding is also available to new progressive ideas of how the objective can be reached.
Local climate action. 'Climate-wise Solutions to the Countryside' is a national communication project which aims to enhance local climate action in rural areas, stemming from the needs of the local communities. In the project communication is provided pragmatically about climate action, thus helping farms to adapt to climate change and to be resilient in the face of changes. The project uses workshops and webinars for communication. A network of climate-wise pilot farms has been set up to communicate about their experiences and experiments.
Knehtilä Farm has created a network of several organic producers and processors. In the integrated system, cereal from the fields would be milled in Knehtilä and baked to bread by an organic bakery operating on the farm. Energy from gas charred using local, low-value wood as feedstock would be used both for the drying and milling of the cereal and for the ovens of the bakery. Biomass from green manure leys in the farm's crop rotation, combined with hen manure and manure from local horse stables, is processed in a biogas plant. The result is biogas to be used for farm machinery and for local sale to passenger cars. The nutrient-rich produce from the digester is used as organic fertiliser and soil conditioner on the fields. With this agroecological symbiosis model biomass loops are closed and the cooperative is able to operate in a sustainable manner.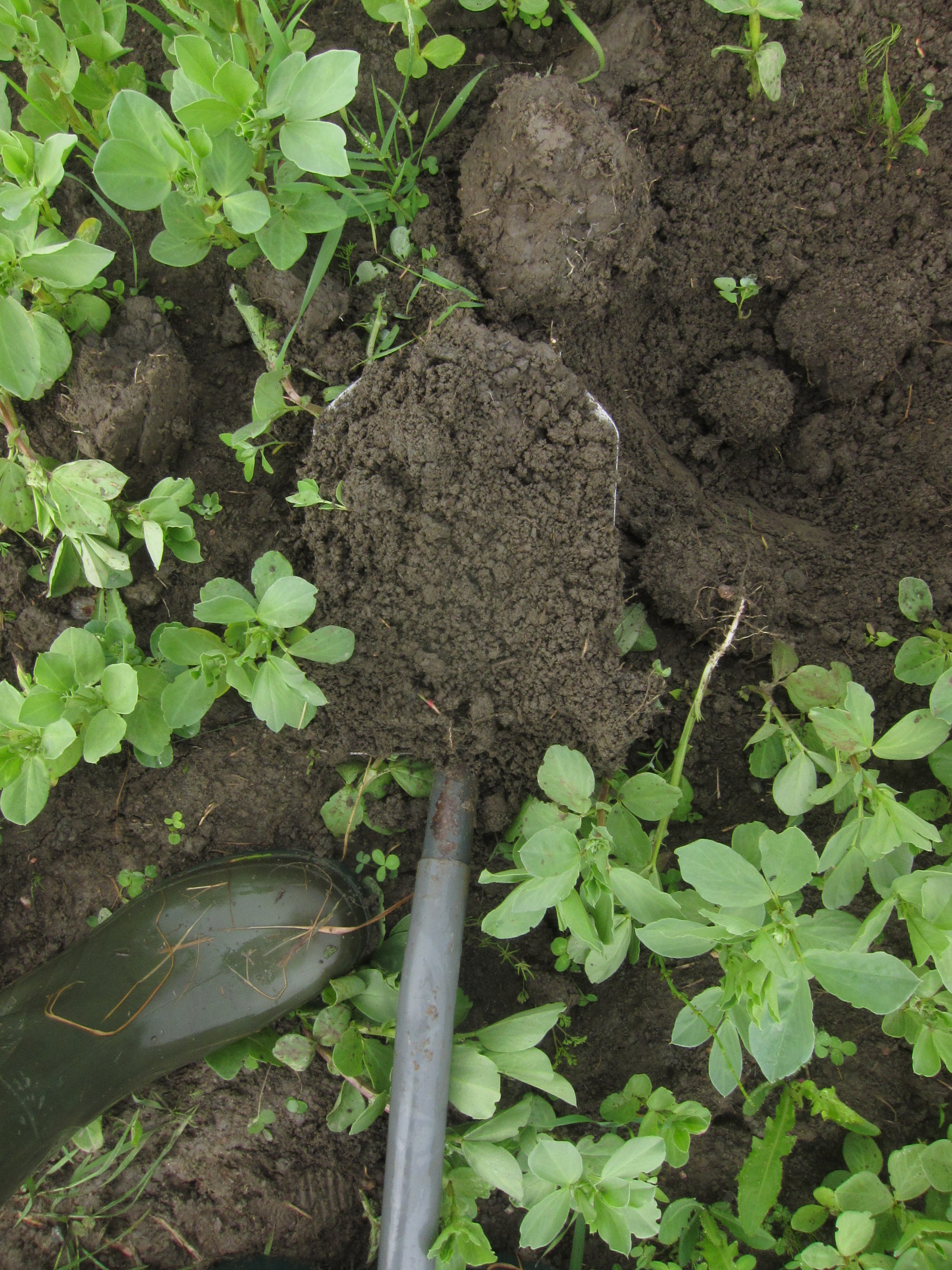 Using farmers' skills
For agricultural production there are technical solutions to improve production efficiency, facilitate adaptation to climate change and restrain greenhouse gas emissions. In all this, the best possible use should be made of the knowledge and skills of the farmers. Farmers are innovative, and we should encourage them to take climate action. Well-managed soil is highly productive and capable of adapting, thanks to the better water retention capacity. Good growth potential of the land also supports the carbon objectives as more carbon is sequestered into the soil. Appropriate use of plant nutrients improves productivity and contributes to mitigation, while diverse crop rotations reduce the risks to farmers and enhance their adaptation capacity. Healthy and well-cared-for animals as part of carbon- rich production systems produce valuable food with a minimised carbon footprint.
The Paris Agreement urges us to take climate action in food production. This has regional and local benefits in the form of improved self-sufficiency, well-being and risk management. To take effective and successful climate action we need farmers, informed consumers, researchers, politicians, and all other stakeholders in the whole of the food system. With these committed and innovative actors we will work in the spirit of the Paris Agreement and achieve its goals.
Read the full Climate Action 2016/17 Publication here