Elisabeth Seep discusses the biggest trends from fixed income investors
Ahead of the Sustainable Investment Forum North America 2019, taking place in New York on the 25 September 2019 during NYC Climate Week, we caught up with Elisabeth Seep, Head of Fixed Income ESG Products at MSCI, to discuss the biggest trends from fixed income investors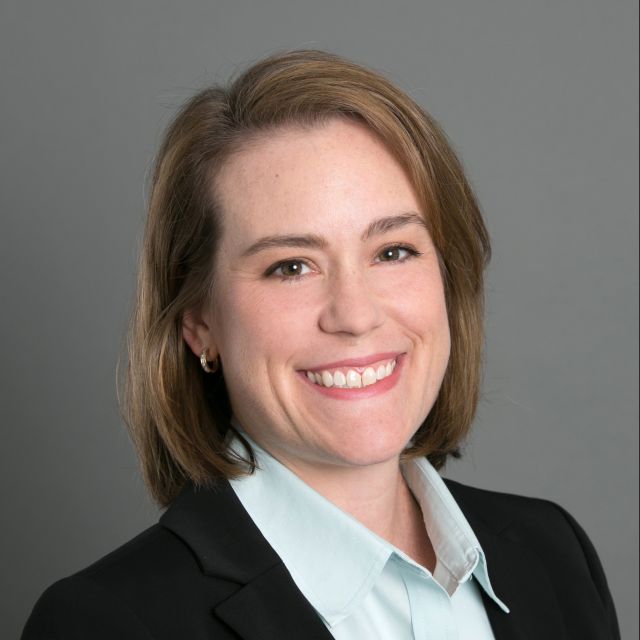 Ahead of the Sustainable Investment Forum North America 2019, taking place in New York on the 25 September 2019 during NYC Climate Week, we caught up with Elisabeth Seep, Head of Fixed Income ESG Products at MSCI, to discuss the biggest trends from fixed income investors.
How have you seen the ESG investment space change over the years and what are the biggest trends with Fixed Income investors that you see emerging over the next few years?
ESG investing has evolved substantially over the past 5 years and some clear themes are emerging.Regionally, ESG integration has moved beyond EMEA and is growing quickly in the Americas and Asia.The majority of our clients have now integrated ESG into the investment process as a potential risk/return factor.The goal of our clients is to integrate ESG across their entire portfolio and across all asset classes.Beyond equity portfolios, our clients have integrated ESG into investment-grade, high-yield and emerging market bonds.ESG use cases have expanded beyond asset managers and asset owners to include wealth managers, custodians, advisors, hedge funds, banks and corporates themselves.The two biggest trends emerging from fixed income investors are 1) climate and 2) private assets.Climate-related risk management and reporting is accelerating; driven by TCFD disclosure recommendations.Private companies and private assets disclose less ESG data by nature, but alternative data sources are allowing us to garner insights on private companies as well as public ones.
You have just announced/released the MSCI Climate Change Indexes, how important is disclosure and data when it comes to continued growth for ESG/SRI markets?
Big picture, climate change is the fastest growing theme within ESG. The Climate Change indexes re-weight securities based on MSCI ESG Research's Low Carbon transition score, which consistently measures a company's exposure to low carbon transition risk, carbon emissions and fossil fuel reserves, and its exposure to opportunities including alternative energy and clean-technology. They can be used as a standalone index or as an overlay to an overall ESG strategy. This reflects investors moving toward measuring transition to a lower carbon economy rather than merely excluding carbon-intensive companies.
Company-provided data, taken at face value, may not identify the greatest risks that companies face — and may even mask them, diminishing the value investors receive from integrating ESG into their portfolios. How can investors identify risks across the globe when company disclosure is insufficient? One answer is to integrate alternative data sources that help fill the informational gaps and to use advanced analytical techniques to develop stronger indicators of risk. This may be particularly relevant in emerging markets, where ESG risks may be higher but ESG transparency is often lower than the level of disclosure to which investors in developed markets are accustomed.
It is said that the SRI Market is going to pass $23tr globally, but what do organisations, investors and governments need to do to keep this trend going?
The fact that over a thousand asset owners and assets managers have signed up for the PRI shows the importance, but it's a trend that requires efforts from all sides. We are in an age of transparency.
What is the importance of events such as the Sustainable Investment Forum for businesses interested in ESG investment?
It's important for businesses to attend such events to keep track of evolving ESG trends. At MSCI, we have the MSCI ESG Research Thought Leader Council where the goal is to maintain our leading edge in research and methodology by regularly seeking feedback and opinions from external experts in key industries to maintain relevant ESG concerns. Sustainable Investment Forum has been one of the largest and most notable platforms to address these issues.
MSCI is a Silver Sponsor at the Sustainable Investment Forum North America, taking place in New York on 25 September 2019 during Climate Week NYC, find out more here.
Visit MSCI's website here.