Ways YOU can help to reduce plastic pollution
Here's a number of ways to reduce your plastic pollution.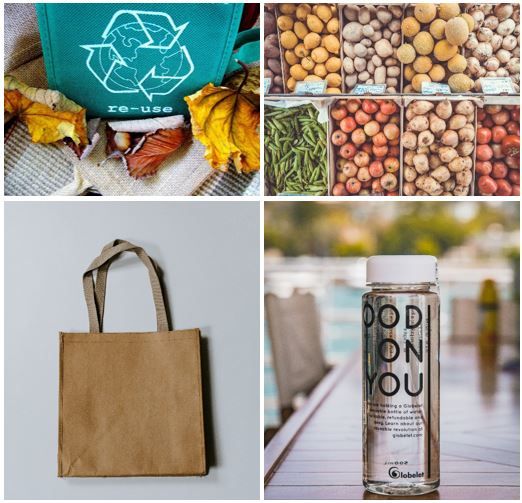 Reuse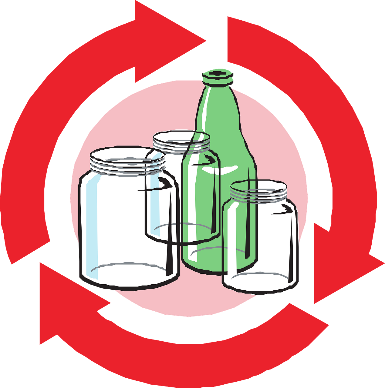 Use a reusable water bottle to avoid purchasing water when out – there is an app called Refill that tells you where you can refill your bottle for free
Bring your own reusable shopping bags to save on purchasing plastic ones
Invest in a reusable coffee cup, many cafes, such as Pret, Starbucks, Costa & Greggs offer discount to customers with their own cups, saving you money as well as the environment!
Say no & Make the Switch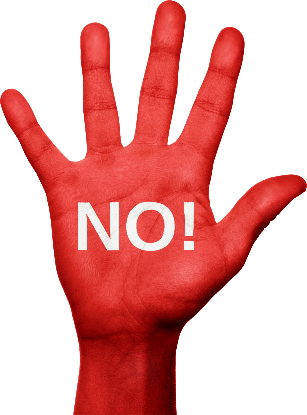 Say no to plastic cutlery and try to carry your own spork or keep some cutlery at work
Say no to plastic straws, use paper or reusable straws such as bamboo or Stainless steel
Switch out using cling film for wax food wraps or reusable Tupperware/glass containers to store your leftovers
Switch to milk deliveries in reused glass bottles, which not only helps the environment but supports your local economy –find your nearest milk round here
Switch to cooking more rather than buying lunch/breakfast out can save you money and saves a lot of plastic waste
Switch to bulk buying with items you tend to buy often, Yogurt, toilet roll, condiments, washing liquid etc. Consider the product to packaging ratio, this can also save you money.
Switch out items for those with less plastic packaging, such as soap bars instead of bottles, washing liquid for washing powder (in a cardboard box), refillable coffee, loose leaf tea, plastic free toiletries – see suggestions here: Ethique, Nuud, Lush, and ethicalsuperstore.com
Switch to buying second hand – new items tend to come wrapped in plastic packaging. Next time you want to buy a new gadget, children's toy or even clothes search for them on second hand selling sites, you can pick up items that are practically new and save yourself money too!
Recycle & Support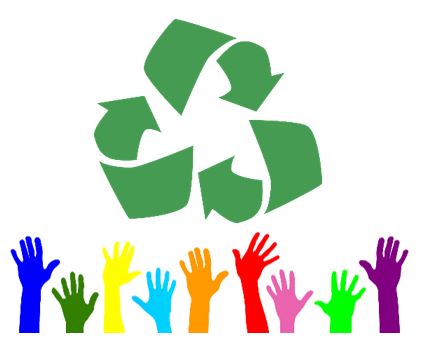 Recycle what you don't need, correctly!
Support plastic bans
Spread the word
Support organisations such as Friends of the Earth, Environmental Defence Fund, Recyclenow and many more that actively campaign for a better environment free from plastic pollution.
Participate in clean-up projects in public spaces