Underground to heat homes in London
The London Underground will heat homes in the capital.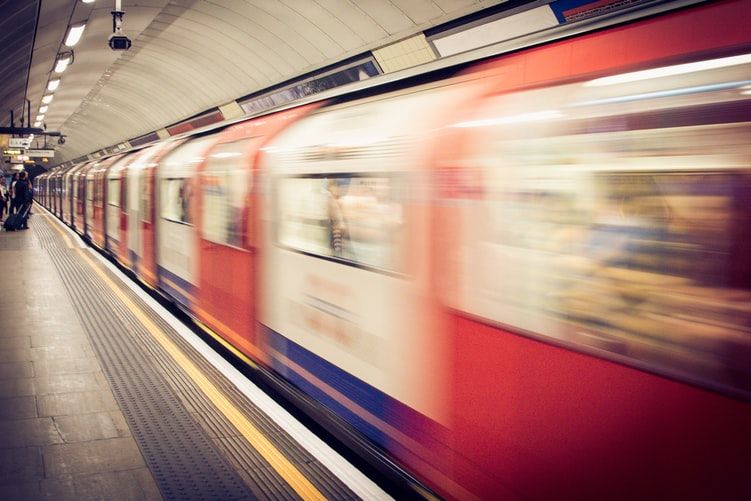 The London Underground will heat homes in the capital.
A new initiative will see the London Underground used as a way to heat homes in the city.
A new Islington Transport Strategy details several measures that will be implemented by the borough to promote accessible and sustainable transport for all.
Using waste heat from the Underground and other sources, the Council has established a ground-breaking combined heat and power facility to heat local homes.
This initiative will reduce carbon emissions and reduce energy costs for residents. Islington council want to replicate this scheme where possible.
In the foreword of the report, Claudia Webbe, Executive Member of Environment and Transport, said: "We won't rest until Islington transport impact on climate change is zero."
The scheme could pave the way for district heating schemes across the capital to warm homes with cheap, low carbon heat from underground lines.
In June, Theresa May announced that the UK will be net zero by 2050. The Committee on Climate Change (CCC) has said that there needs to be more stringent policy to ensure a low carbon future.
The UK Government has said they plan to fund hundreds of new low carbon innovations, this week newly appointed Prime Minister Boris Johnson announced a £300 million investment in clean transport.
The London Underground scheme will replicate the pioneering project at Bunhill, the first of its kind in Europe, which utilises an abandoned Northern Line station.
Launched in 2012 by Islington council, the Bunhill heat network supplies cheaper, greener heat to over 800 homes in Bunhill ward, as well as Finsbury Leisure Centre, Ironmonger Row Baths and offices on Old Street.
Islington Council has declared a climate and environment emergency and pledged to work towards making Islington net zero carbon by 2030.
The council have implemented measures to make the borough more sustainable. In 2018, they introduced more than 70 electric vehicle charging points, and will have more than 400 charging points by 2022.
Read the full Transport Strategy here.