UK Government targets 70% low-emission car sales by 2030
The UK Government has released its new strategy to reduce carbon emissions from the transport sector.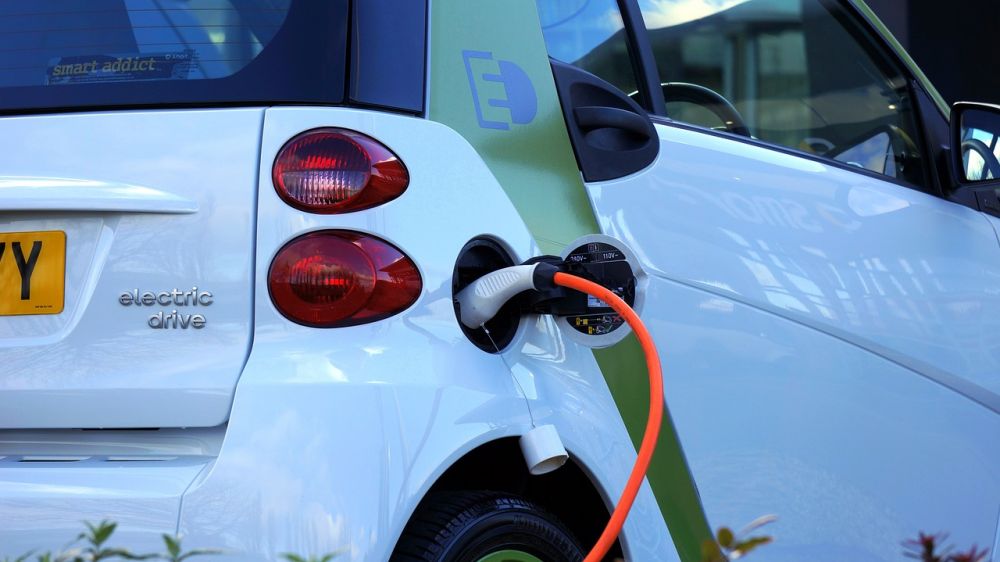 The UK Government has released its new strategy to reduce carbon emissions from the transport sector.
The long-awaited Road to Zero document lists potentially game-changing policies to support the automobile industry in the transition to electric and low-emission vehicles.
This includes a push to make all new homes in England come with electric vehicle chargepoints and street lamps to be fitted with charging technology.
The government has reaffirmed its intention to ban the sale of all petrol and diesel cars by 2040, resisting calls to bring forward the date to 2030. Instead, it is setting a target for at least 50 percent of new car sales to be ultra-low emission by 2030, with an ambition to raise this to 70 percent, alongside 40 percent of new van sales.
£1.5 billion has already been put forward by 2020 to support this transition and the government announced the launch of a new £400 million investment fund to develop the necessary charging infrastructure. New grants and incentives have been proposed, including £500 to encourage EV owners to put a charging point in their home.
At present, the UK has 14,000 public charging points and around 150,000 ultra-low emission vehicles on the road. While sales of electric vehicles are increasing year-on-year, there remains over 37 million vehicles on British roads which are climate polluting.
Chris Grayling, Secretary of State for Transport, said: "The coming decades are going to be transformative for our motor industry, our national infrastructure and the way we travel. We expect to see more change in the transport sector over the next 10 years than we have in the previous century.
"The Road to Zero Strategy sets out a clear path for Britain to be a world leader in the zero emission revolution - ensuring that the UK has cleaner air, a better environment and a stronger economy," he added.
Greenpeace criticised the decision not to set "a more ambitious expiry date for dirty engines".
Campaigner Paul Morozzo said: "Ministers keep saying they want Britain to be a leader in electric cars, yet they've set a phase-out date for petrol and diesel that's a decade behind other countries."

"Ministers need to shift up a gear, or this road to zero will start looking like a road to nowhere."