UK Government announces new waste strategy for a circular economy
The UK Government has announced a new strategy to combat the UK's growing waste problem.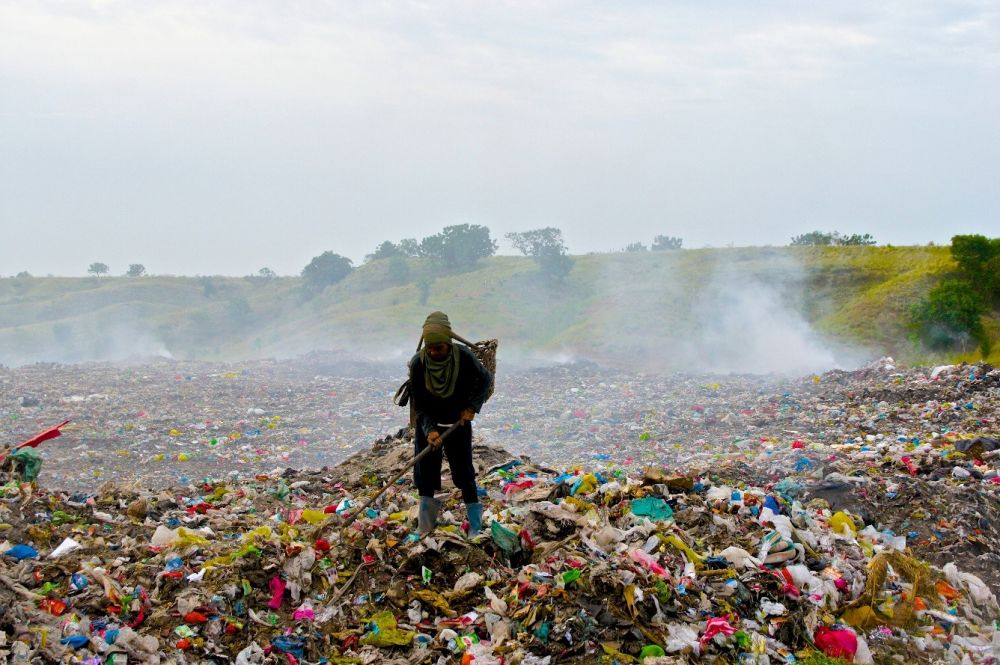 The UK Government has announced a new strategy to combat the UK's growing waste problem.
The new strategy will result in businesses and manufacturers having to pay the full cost of recycling or disposing of their packaging waste. This will transform the waste system by putting more ownership on the companies that produce the damaging waste.
The importance of reducing food waste is also highlighted in the new strategy. In the UK alone, an estimated 10 million tonnes of food and drink is wasted, this results in both costs to the economy and the environment. A fifth of UK greenhouse gas emissions are associated with food and drink.
To combat this, the Government will set up a pilot scheme to reduce food waste, supported by a £15 million fund. This will involve redistributing food to people in need, including homeless shelters and food banks.
Michael Gove, Environment Secretary, said: "Our strategy sets out how we will go further and faster, to reduce, reuse, and recycle. We will cut our reliance on single-use plastics, end confusion over household recycling, tackle the problem of packaging by making polluters pay, and end the economic, environmental and moral scandal that is food waste."
This strategy forms part of the 25 year Environmental Plan, announced earlier this year, which aims to deliver a green Brexit.
Michael Gove added: "Through this plan we will cement our place as a world leader in resource efficiency, leaving our environment in a better state than we inherited it."
This news follows the UK announcing they have put in a bid to host COP26 in 2020, another move that, if successful, would strengthen the government's determination to remain a world leader after Brexit.
Read the full strategy here.
Photograph: Greenpeace