UK airlines call for Government action to ensure 2050 target is met
UK airlines have called on the Government to increase action to ensure they reach the 2050 net zero target.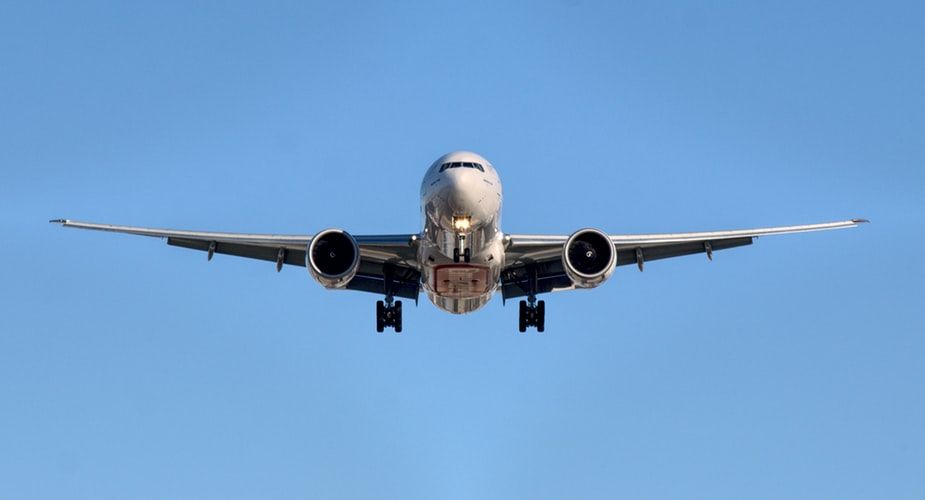 UK airlines have called on the Government to increase action to ensure they reach the 2050 net zero target.
As part of a major Airlines conference held in London this week, airlines including British Airways, Virgin Atlantic and EasyJet have called for more stringent action on aviation emissions over fears they will not meet the net zero target by 2050.
The member network 'Airlines UK' was formed with the aim for airlines to work with governments and organisations across the sector to encourage long-term and sustainable growth in aviation.
The member group has said that organisations are already implementing carbon reduction measures, including spending billions on new aircraft that are up to more than 25% more carbon efficient.
Tim Alderslade, Chief Executive of Airlines UK, said: "Airlines are doing everything they can to demonstrate their commitment to decarbonisation – and are making real progress, investing in hundreds of new aircraft which are up to 25% more efficient than those they replace."
Sustainable Aviation Fuels (SAF) can cut emissions by at least 30 per cent by 2050, British Airways are investing $400 million in this sustainable fuel but the member network say that the UK Government need to provide financial support to reduce the costs of developing SAF.
Grant Shapps MP, Secretary of State for Transport, said: "The fight against climate change is the greatest and most pressing challenge facing the modern world and aviation has a crucial role to play in tackling it. The government has recently invested £2bn in aerospace research and development and sustainable fuels, and is continuing to look for opportunities to support the creation of greener, cleaner transport."
The CCC say that aviation is likely to be the largest emitting sector in the UK by 2050, even with strong progress on technology and limiting demand.
They recommend reducing emissions through improvements to fuel efficiency, some use of sustainable biofuels, and by limiting demand growth to at most 25% above current levels.
Last week, British Airways announced they will become the first UK airline to offset carbon emissions on all domestic flights. Airlines in the UK are now looking to the Government to commit to more funding so they can implement similar measures.