UBS ends financing for all new offshore oil projects in Arctic
As UBS achieves its sustainable investment goal three years ahead of schedule, it announces it will end financing for all new offshore oil projects in the Arctic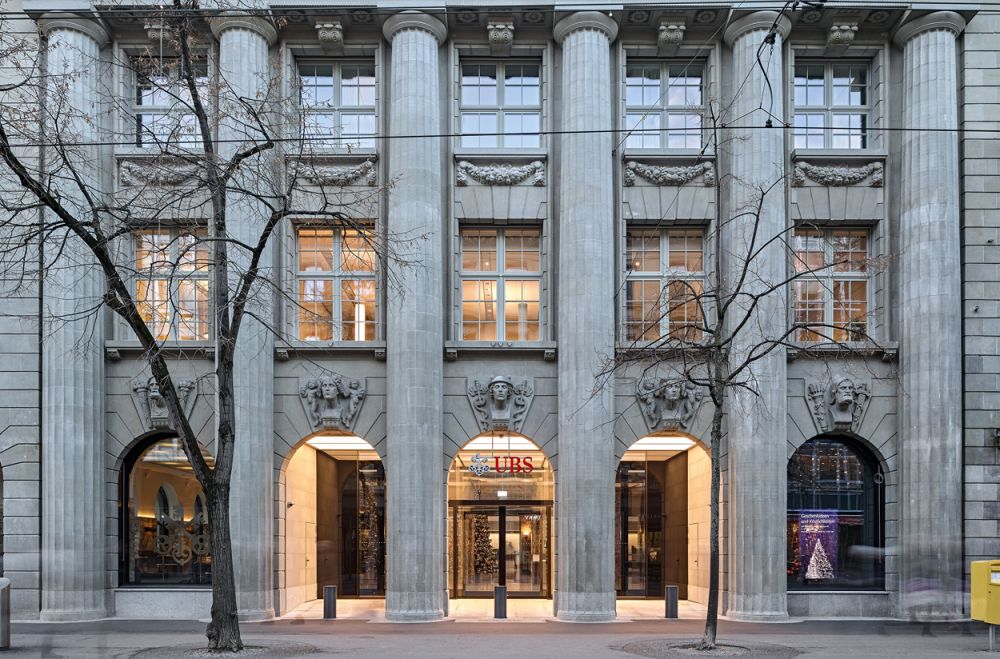 As UBS achieves its sustainable investment goal three years ahead of schedule, it announces it will end financing for all new offshore oil projects in the Arctic.
UBS has committed to no longer provide financing for new offshore oil projects in the Arctic, greenfield thermal coal mines or greenfield oil sands projects.
The new standards also include enhanced due diligence for transactions directly related to liquefied natural gas and ultra-Deepwater drilling.
In addition to this announcement, the investment bank has achieved its sustainable investment goal three years early, increasing its core sustainable investments by more than 56% to USD $488 billion.
As part of this, UBS has already directed $3.9 billion of client assets into impact investments related to the United Nations Sustainable Development Goals (SDGs).
In 2019, carbon-related assets on the balance sheet decreased by more than 40% to $1.9 billion. UBS says it is well on track to meet its target of reducing the firm's own greenhouse gas emissions in 2020 by 75% from 2004 levels, with a 71% reduction already achieved in 2019.
Phyllis Costanza, Head UBS in Society and CEO UBS Optimus Foundation, said: "We're proud that so many UBS clients and employees see the impact that we're having and choose us for our comprehensive sustainability efforts and specifically for our sustainable finance and philanthropy activities."
"The challenges the world faces today are so complex and wide ranging that no organization can solve them alone. That's why we need to work together if we really want to drive long-term environmental and societal impact that delivers break-through solutions to the most pressing issues."
UBS also announces a new goal to improve lives of 6 million vulnerable children and young adults through the work of UBS Optimus Foundation and community investment. The investment bank is doing so by engaging clients in collective giving platforms and by continuing its investments for the benefit of the communities it operates in.