Total unveils new plan to be net zero by 2050
Total joins the ranks of Shell, BP and Repsol in reducing emissions, with the goal of reaching net zero by mid-century.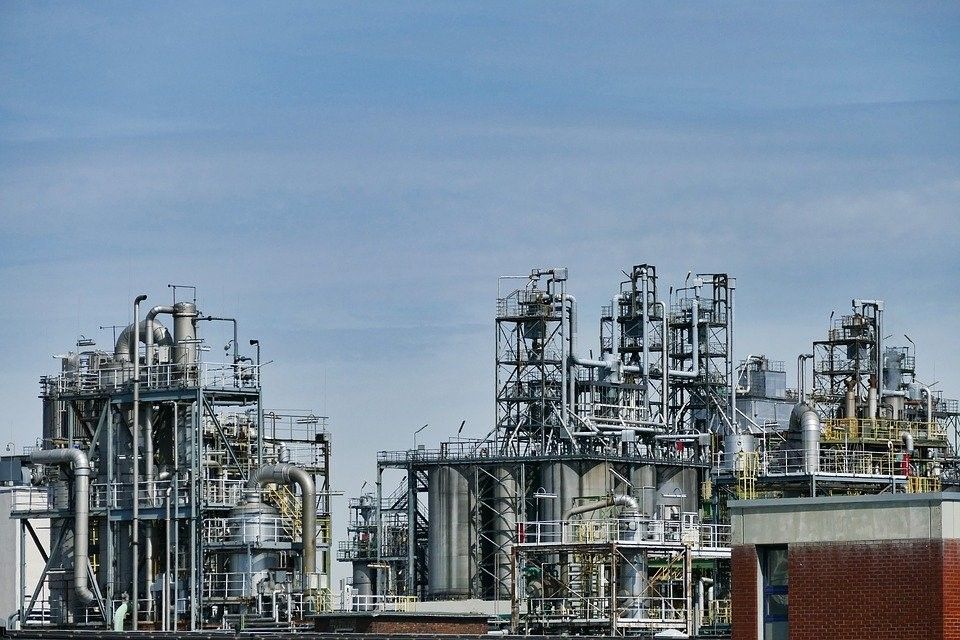 Total joins the ranks of Shell, BP and Repsol in reducing emissions, with the goal of reaching net zero by mid-century.
French oil major, Total, has promised to hit net zero by 2050 on operations worldwide. This comes as the oil industry is rattled by historically low oil prices.
On Tuesday, the energy giant reviled its ambitious plan which will be implemented across all of its operations and productions. In addition to achieving net zero on all global operations, Total has pledged to achieve net zero in energy products used by its European energy consumers in the same time frame.
Patrick Pouyanné, Chairman of the Total Board, said that "energy markets are changing, driven by climate change, technology and societal expectations". "Total is therefore committed to helping solve the dual challenge of providing more energy with fewer emissions".
These plans are supported by Total's strategy to "develop as a broad-energy business", a company statement explained, where low-carbon electricity and carbon-neutrality solutions are offered alongside its traditional oil and gas offerings.
Total has also said that it would reduce the average carbon intensity of its energy products by 60 percent by mid-century and promised to advocate for policies that support the delivery of net zero emissions across the wider economy, as well as help other countries and corporations achieve net zero.
It has also been confirmed that Total is pushing to become a leading international player in renewable energies by favouring low-carbon electricity production. Currently contributing 10 percent of its capital expenditure on "low-carbon electricity" – a percentage it claims is the "highest among the majors" – but it now intends to increase low carbon power's share of investment to 20 percent by the end of the decade.
This comes as Total looks towards low-carbon strategies to "provide a competitive advantage", creating a long-term value for its shareholders.
Patrick Pouyanné said that the company is "determined to advance the energy transition while also growing shareholder value". Total recognises that "the trust of our shareholders and society more widely, is essential to Total remaining an attractive and reliable long-term investment", he said. "And only by remaining a world-class investment can we most effectively play our part in advancing a low-carbon future.
The new targets are set to be revised every five years to keep up with market developments, policy changes and new technologies. Oil and gas capital expenditure allocation will be "assessed for consistency with the goals of the Paris Agreement", it added.
Patrick Pouyanné said: "At the time where Total elects to adopt the status of a European company, Total wants to be an exemplary European corporate Citizen and offers its active support for the EU to achieve net zero emissions by 2050."