Top 10 US solar states announced
The leading US states for solar power have been announced by the Solar Energy Industries Association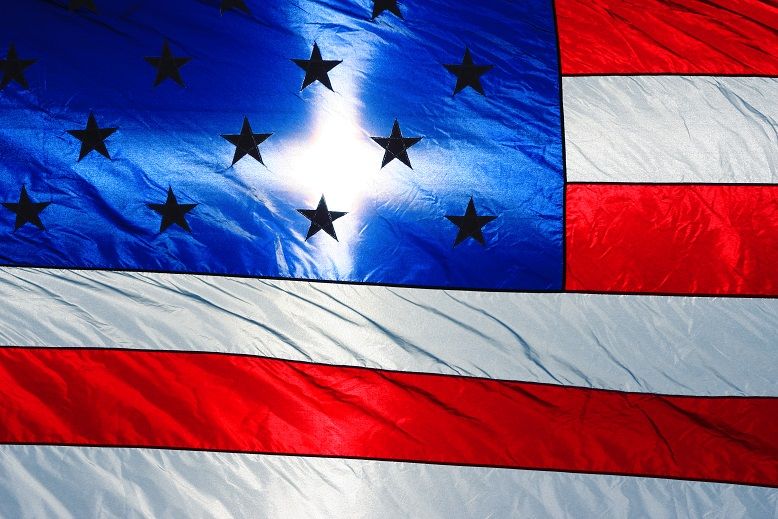 The leading US states for solar power have been announced by the Solar Energy Industries Association.
The new research ranks the top 10 states, based on cumulative solar capacity installed, as of March 2016.
California has comfortably topped the list with 13,241 MW of installed solar energy capacity capable of powering an estimated 3.32 million households.
California also has more solar jobs and installed more solar capacity in 2015 than any other US state.
The state of Arizona was named the runner up with 2,303 MW of solar capacity providing enough energy to power the equivalent of 327,000 average homes.
North Carolina was ranked third on the list with 2,087 MW of capacity capable of powering 223,000 homes and solar jobs in the state are expected to grow by 10.2 per cent this year, compared to a nationwide growth rate of 1.3 per cent during the same period.
Solar power is creating jobs at a rate nearly 12 times faster than the overall US economy and the US solar workforce grew by more than 20 per cent in 2015 for the third year in a row.
New Jersey came fourth in the rankings and with 528 solar power companies employing 7,100 people, the state has installed 1,632 MW, enough to power about 257,000 homes.
Nevada was ranked fifth and has the most solar capacity per capita in the US, with 1,240 MW of solar energy for its 2.84 million residents, enough to power approximately 191,000 homes.
Massachusetts, which installed 286 MW of its total 1,020 MW in 2015, is ranked sixth, followed by New York with 638 MW, where solar jobs grew 13.3 per cent in 2015 over the previous year.
Hawaii came eighth on the list with a total of 564 MW and the capital Honolulu is ranked as the top city in the US for installed solar PV capacity per capita.
The state of Colorado came ninth on the list after increasing its spending on solar projects by 44 per cent to $305 million from 2014 to 2015 to reach a total of 540 MW.
Texas was named as the tenth top solar state in the country with a total capacity of 534 MW.
Top 10 US solar states
California
Arizona
North Carolina
New Jersey
Nevada
Massachusetts
New York
Hawaii
Colorado
Texas