Starbucks announce new 'greener stores'
Starbucks have announced the production of new 'greener stores'.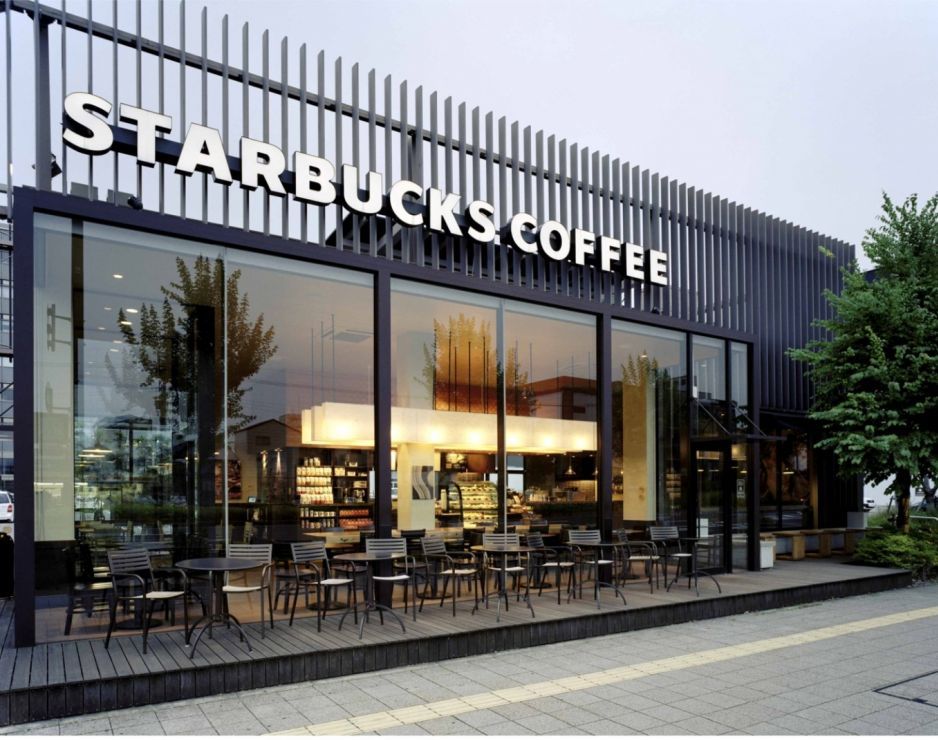 Starbucks have announced the production of new 'greener stores'.
The company have committed to design, build and operate 10,000 'greener stores' globally by 2025.
The stores would run on 100 per cent renewable energy, ensure waste was reduced by donating unsold food to local banks and use state-of-the-art technology to ensure that annual water consumption is reduced by 30 per cent.
Kevin Johnson, President and CEO of Starbucks, said: "Simply put, sustainable coffee, served sustainably is our aspiration. We know that designing and building green stores is not only responsible, it is cost effective as well. The energy and passion of our green apron partners has inspired us to find ways to operate a greener store that will generate even greater cost savings while reducing impact."
The framework for the stores will be co-developed by leading experts including World Wildlife Fund and will be audited and verified by SCS Global Services, a third party organisation that oversees Starbucks Coffee and Farmer Equity practices.
Erin Simon, Director of R&D at World Wildlife Fund, U.S. said: "This framework represents the next step in how Starbucks is approaching environmental stewardship, looking holistically at stores and their role in helping to ensure the future health of our natural resources."
Starbucks have worked for over 30 years to ensure a sustainable future. They have recently pledged $10 million to develop a sustainable fully recyclable cup. They also offer a discount to any one in store who brings a reusable cup.
Recently, the British Government have been reported to be implementing a latte levy to reduce the amount of plastic pollution in the UK.
Photo Credit: Starbucks