Sri Lanka to use 100% renewables
Sri Lanka will use 100 per cent renewable energy to generate its electricity by 2030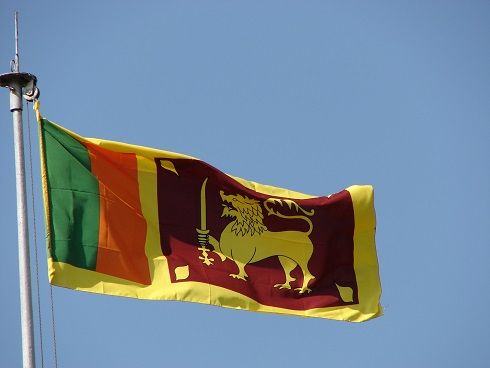 Sri Lanka will use 100 per cent renewable energy to generate its electricity by 2030, according to government officials.
The target is part of the Long-term Generation Expansion Plan 2015-2034 that has been proposed by the Ceylon Electricity Board (CEB).
The Ministry of National Policies and Economic Affairs announced the ambitious target this week.
Sri Lanka's installed power capacity at the start of 2015 was 3.9 gigawatts, with 11 per cent covered by renewable energy.
The country's renewable energy capacity is dominated by mini-hydro power installations, which contribute a total of 293 megawatts capacity.
Sri Lanka's wind energy sector represents 124 megawatts capacity to the national grid.
The CEB is aiming to increase the renewable power capacity to 972 megawatts by 2020, which would contribute 20 per cent to the total energy production in the country.
Under the Long-term Generation Expansion Plan, renewable energy capacity in 2034 is expected to reach 1,897 megawatts, with wind energy being the dominant power source.
Wind energy is expected to overtake mini-hydro power capacity by 2023.