Selfridges announces own-brand food is now palm oil free
This is the first major retailer in the UK that has made all of their own-brand foods palm oil free.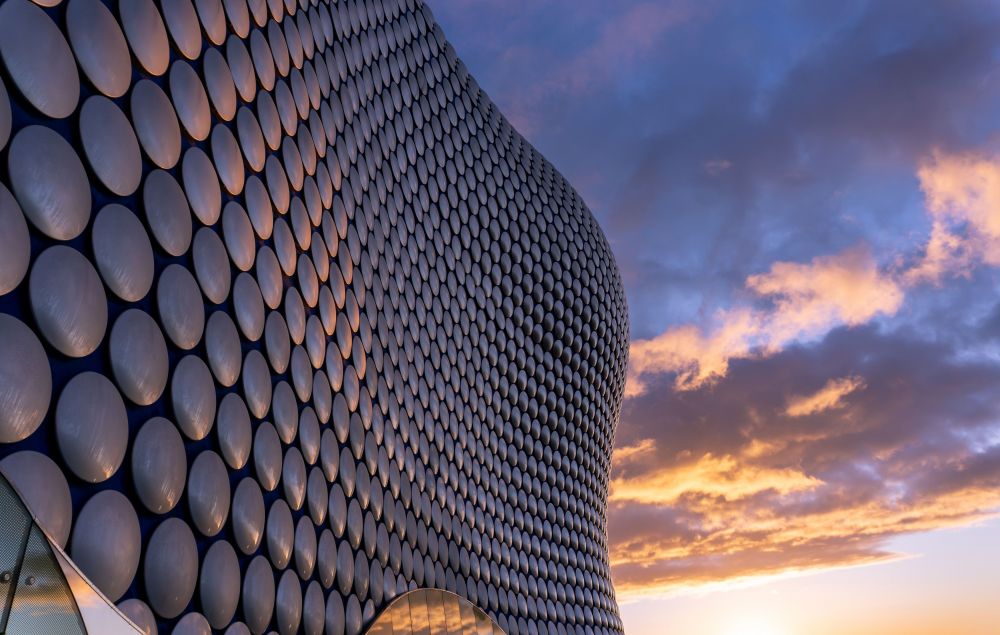 This is the first major retailer in the UK that has made all of their own-brand foods palm oil free.
Selfridges now has all 280 products in its own label Selfridges Selection range, which includes chocolates, biscuits and all its Christmas products, 100 per cent palm oil free.
This is nine months ahead of the original target and is part of Selfridges' Buying Better, Inspiring Change strategy, which aims to ensure that 50 per cent of all products are better for people and the planet by 2022.
Simon Forster, Managing Director of Selfridges, said: "We're committed to buying better to inspire change. The removal of palm oil from our Selfridges Selection range is the latest demonstration of this approach in action. We believe that until certified palm oil guarantees zero deforestation our customers should be given the option to buy palm oil free products. We're delighted to be able to offer this through our own label. Our expectation is that all brands we work with are aware of and actively engaging with the issues surrounding palm oil and deforestation".
Palm oil is a common ingredient which is found in most shampoos, conditioners and food items. Despite it being used in many household favourites, it is one of the biggest reasons for widespread deforestation in South East Asia.
This follows a recent report which found that global deforestation has wiped out an area the size of Belgium. In 2018, the tropics lost 12 million hectares of tree cover, the fourth-highest annual loss since records began in 2001, and palm oil is a big contributor to this.
This is not the first time the department store has said no to palm oil. Last December, the store sold Iceland's own-brand palm oil free mince pies.
Iceland has been a front-runner in publicly denouncing palm oil. Last year, their Christmas advert focused on the devastating effects that palm oil has on orangutan populations.
A report by Greenpeace found that Mondelēz International, the company that manages Cadbury, has destroyed over 25,000 hectares of orangutan habitat in Indonesia due to extracting palm oil. As a result, 1,000 to 5,000 orangutans are killed each year.
Selfridges has also committed to reducing the amount of plastic pollution they produce. In 2010, the retailer launched their 'Project Ocean' campaign, since then they have removed all plastic carrier bags and single-use water bottles from their stores. In 2018, they removed all single-use plastic carbonated drink bottles from their food halls.