Scottish Power to invest in 50MW battery for UK's largest onshore wind farm
Scottish Power has announced plans to build vast battery to improve the UK's wind and solar energy.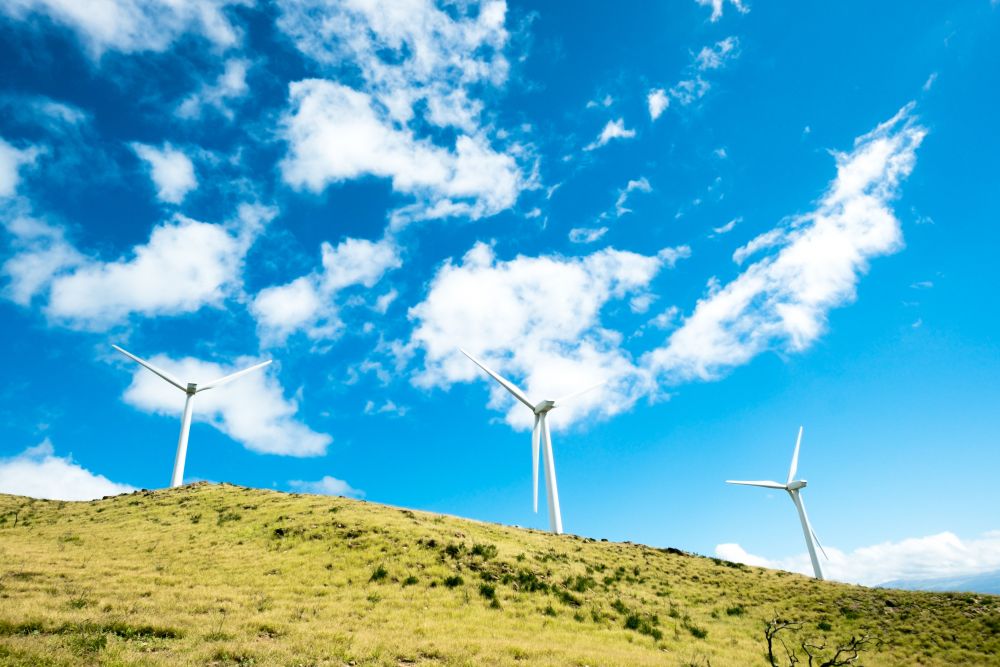 Scottish Power has announced plans to build vast battery to improve the UK's wind and solar energy.
The energy company will connect an industrial-scale battery, the size of half a football pitch to the onsite Whitelee onshore windfarm early next year, making it the UK's biggest wind farm battery.
Whitelee, already one of the UK's largest onshore windfarm, which consists of 215 turbines with a total capacity of 50MW will benefit from the new battery. It will help to generate more renewable power by storing electricity when wind speeds are high, for use when the wind drops.
The energy firm said the facility would support the National Grid in maintaining the resilience and stability of the electricity grid, and will be able to achieve full charge in less than half an hour.
Recent research from Whitelee has shown it has generated enough clean energy to provide almost 90 per cent of total annual household electricity consumed by Scottish households and businesses.
Keith Anderson, Scottish Power's chief executive, said: "Batteries will take renewable energy to the next level. It is a nice, neat solution to help use more and more renewable power in the UK, because that's what we need to be doing to reach a net zero-carbon economy."
Last year, Scottish Power announced a shift to 100 per cent wind power, making them the first integrated energy company in the UK to make the shift from coal and gas generation to wind power.
In a bid to accelerate the UK's clean energy transition, ScottishPower has called on the Government to bring forward legislation that supports the UK Committee on Climate Change's target to deliver net zero emissions by 2050 when compared to 1990 levels.
Interested in learning more about the transition to clean energy? Join us in London for the Climate Innovation Forum (CIF) 2019, in collaboration with London Climate Action Week, for the latest insights on zero carbon energy, transport, waste and buildings.