Scotland breaks new record as wind energy provides equivalent 118% of its electricity needs
In June, wind turbines produced 1,039,001MWh, which could meet Scotland's energy needs for 6 consecutive days.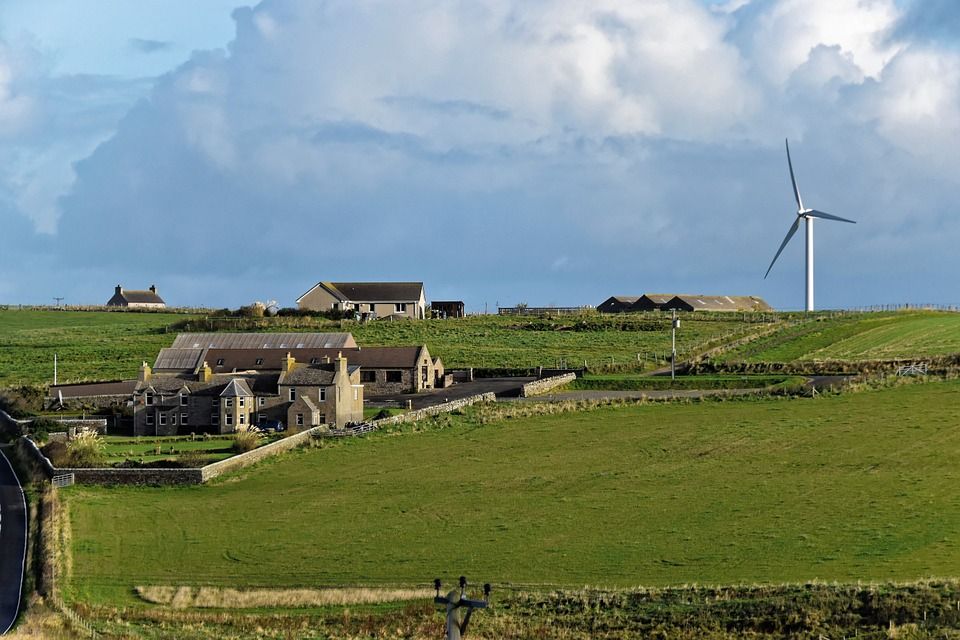 In June, wind turbines produced 1,039,001MWh, which could meet Scotland's energy needs for 6 consecutive days.
Analysis by WWF Scotland of data provided by WeatherEnergy found that during the first six months of 2017, wind turbines produced 6,634,585MWh of electricity, an increase of 24% compared to the respective months in 2015.
Scotland's total electricity consumption including homes, business and industry for first six months was 11,689,385MWh, meaning that for the six months , wind energy provided 57% of the nation's electricity needs.
"Scotland is continuing to break records on renewable electricity, attracting investment, creating jobs and tackling climate change" Dr Sam Gardner, acting director of WWF Scotland noted, adding: "If we want to reap the same rewards in the transport and heating sectors, we need the Scottish government to put in place strong policies on energy efficiency and transport in the forthcoming Climate Change Bil ".
Scotland's energy minister Paul Wheelhouse said "Scotland's total installed renewable capacity now stands at 9.3 GW , four times what it was only a decade ago. These statistics reinforce our country's reputation as a renewable energy powerhouse and are a vindication of the Scottish government's energy policy."
At the same time, the world's first floating wind farm called Peterhead wind farm, also known as Hywind, is being developed in the north-east coast of the country.
The innovative wind project is located 15 miles off Peterhead, Aberdeenshire and will be comprised of five turbines manufactured by Statoil. Turbines will be 175m tall, with each blade stretching to 75m. One turbine is already in place with the four are to be installed soon.
The pilot project will be owned by Statoil (75%) and Abu Dhabi firm Masdar (25%) and is being developed by Hywind Ltd.
Leif Delp, project director for Hywind said: "This is a tech development project to ensure it's working in open sea conditions. It's a game-changer for floating wind power and we are sure it will help bring costs down".
The price of traditional bottom-standing offshore wind farms has decreased 32% since 2012, with the price currently being four years ahead of the government's expected target. Another big price drop expected soon, making offshore wind much cheaper than new nuclear power.
The £190m was subsidised by UK government's Renewable Obligation Certificates.
If successful, floating wind farms like this could prove to be a revolutionary new energy source, allowing UK [MD16] to take advantage of energy resources previously marked 'out of reach' because the seabed was very deep to build rooted structures on.