Sainsbury's to cut plastic packaging in half by 2025
Sainsbury's has announced plans to cut plastic production in half by 2025.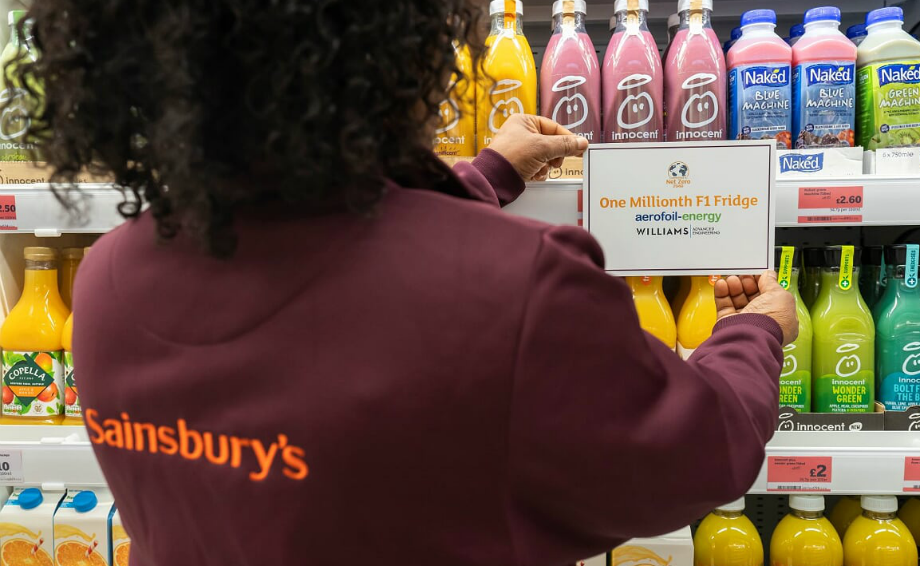 Sainsbury's has announced plans to cut plastic production in half by 2025.
The supermarket will target cutting all branded food packaging, its own food packaging and the packaging across all of its operations.
To help meet this goal, Sainsbury's will launch an initiative to accelerate change, which will include switching to alternative materials, using lighter-weight plastics and introducing refillable packaging at scale.
Mike Coupe, Chief Executive of Sainsbury's, said: "We have set ourselves a bold ambition because we understand that we urgently need to reduce our impact on the planet and to help drive change across our industry."
The new initiative will remove plastic trays from vegetables like asparagus, sweetcorn, tomatoes and carrots. Plastic has already been removed from cauliflowers, organic bananas and easy peeler citrus fruits.
Sainsbury's currently uses almost 120,000 tonnes of plastic packaging per year, they believe a transformational leap in thinking is required to move the industry beyond existing efforts at reducing packaging.
In Greenpeace's report last year, Sainsbury's were ranked the worst supermarket for plastic packaging out of ten other UK supermarkets.
This new initiative is a clear step in improving their reputation and showing their commitment to the climate crisis.
Sainsbury's recognises it cannot achieve this commitment on its own. To achieve its ambition, Sainsbury's will pioneer new ways to collaborate with food manufacturers, packaging suppliers, raw material scientists and other retailers, alongside the waste and recycling industry.
Mike Coupe added: "Reducing plastic and packaging is not easy. Packaging plays a vital role in keeping our food safe and fresh and minimising food waste. We must therefore find alternatives to plastic that protect the quality of our food while minimising our impact on the environment."