Only 1% of MPs see the light on energy prices
British Members of Parliament have again shown a worrying level of ignorance on basic energy facts.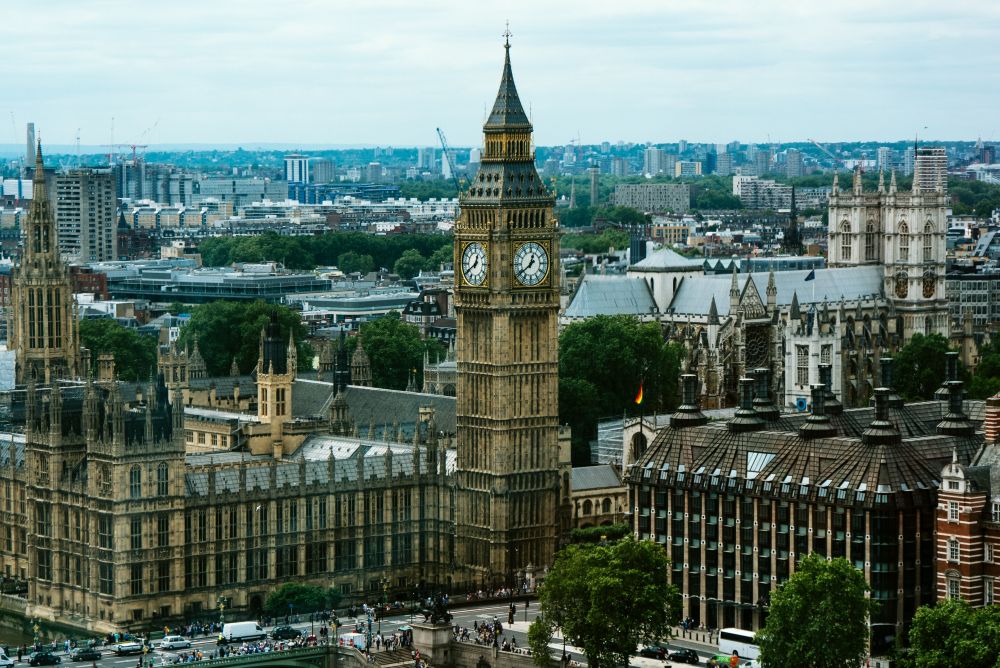 British Members of Parliament have again shown a worrying level of ignorance on basic energy facts.
A YouGov survey of 100 MPs found that only 1 percent knew that energy bills and energy demand are both falling.
The majority, 64 percent, felt that the opposite was true, highlighting the disconnect between reporting and reality on the issue.
A separate survey last month similarly found that MPs were confused about the low cost and high popularity of onshore wind.
A recent report from the government's Committee on Climate Change showed that energy bills have declined on average by £115 since the introduction of the UK's landmark Climate Change Act in 2008.
This has been led by improved energy efficiency measures, such as modern boilers, LED lighting and loft insulation.
While the MPs were found to be in the dark on the true cost of household bills, 73 percent expressed their support for greater financial support to ensure more homes were energy efficient. 55 percent also supported bringing homes up to a zero-carbon standard to help combat climate change. This latter policy was ditched by the coalition government in 2015.
Richard Black, director of the Energy and Climate Intelligence Unit, which commissioned the polling, commented: "It's not surprising that MPs are unaware of the long-term trend of falling energy bills given the continuing furore over price rises."
"But even though the Big Six's tariff hikes are real and do create problems for vulnerable customers, this shouldn't hide the wider reality that measures to cut energy waste work – reducing energy demand, cutting carbon emissions and driving energy bills downwards."
James Heappey, MP for Wells, said: "This is a very welcome finding, and shows once again that government energy policy is delivering ever-increasing value for money.
"It's also really encouraging to find such high support across Parliament for stepping up measures to cut energy waste – something that is also hugely popular in the country."
The polling was weighted to ensure the results were representative of all 650 MPs sitting in Parliament.