New Russian green-building standard created for FIFA World Cup stadiums
New Football Stadiums' standard drawn up as part of the preparation for the tournament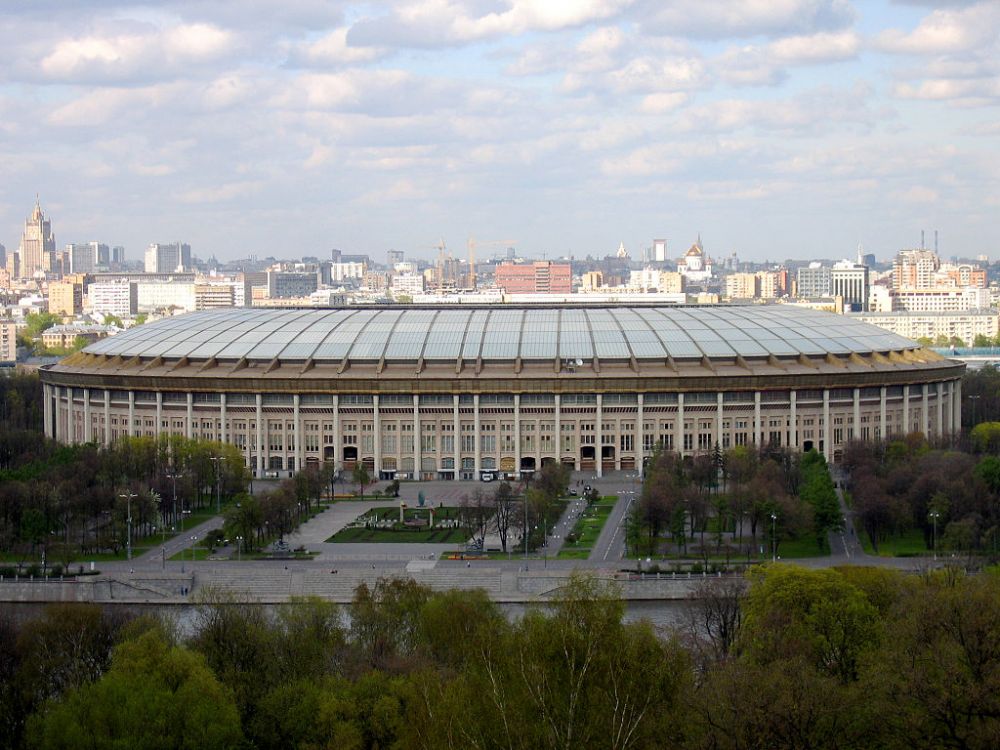 With the 2018 FIFA World Cup Russia on the horizon, the Russian Ministry of Natural Resources and Environment (Minprirody of Russia) has drawn up a new Football Stadiums' standard with the help of the Russian 2018 Local Organising Committee (LOC) as part of the preparation for the tournament.
The standard – created to make sure Russian football stadiums follow the international principles of green construction, takes into account FIFA World Cup and international standards, Russian legislation, construction regulations as well as the energy efficiency and environmental compatibility of the venues.
The LOC's Head of Sustainability Milana Verkhunova declared: "Certifying stadiums in accordance with the recognised environmental standards is one of the key aspects of our sustainability strategy."
Verkhunova added: "The task of the team was to take the FIFA World Cup needs and goals into account and draw up a fully functioning certification system adapted to Russian specifics and requirements. Building sporting facilities in accordance to green-building standards will have a big impact on their effective use in the long run, especially in regards to reducing expenditure on water and energy."
On 19 April 2016, Minprirody of Russia hosted a workshop in Moscow with the aim of familiarising 2018 FIFA World Cup host cities, stadium managers, contractors and design agencies to the new Russian standard, as well as the requirements of 'green' certification world best practices, and the international standards of green certifications BREEAM (Building Research Establishment Environmental Assessment Method), and LEED (Leadership in Energy and Environmental Design).
Federico Addiechi, FIFA Head of Sustainability added: "The sustainability of FIFA World Cup stadiums is key in our efforts to stage a successful event. I am very glad that we have again been able to bring together the stadium authorities and relevant parties to discuss the ongoing work and best practices for football stadiums in Russia. We will continue our support and collaboration with all parties."
Russian sports venues to be built or being renovated will either be certified with the Russian standard or an international green-building standard.
Five existing stadiums (Luzhniki Stadium in Moscow, Samara Stadium, Nizhny Novgorod Stadium, Volgograd Stadium, and Saransk Stadium) have already been certified by the BREEAM standard.