Nespresso transforms old coffee capsules into designer bikes
Nespresso has transformed used coffee capsules into a new range of designer bikes.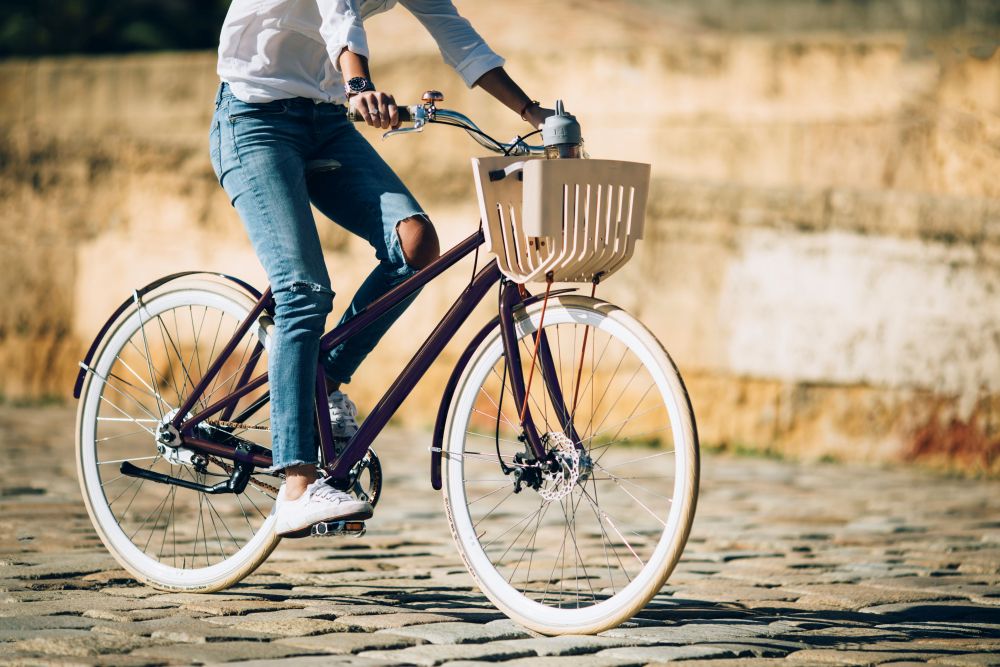 Nespresso has transformed used coffee capsules into a new range of designer bikes.
To align with a circular economy, Nestle Nespresso has transformed used coffee pods into a designer bike.
The coffee company has joined forces with Swedish lifestyle bike brand Velosophy to produce a stylish bike made from recycled aluminium coffee capsules.
The initiative named 'RE:CYCLE' will form part of Nespresso's recycling scheme in a bid to become more sustainable.
1000 RE:CYCLE bikes will be available from 12 August exclusively from Vélosophy's ecommerce platform, priced at €1290 plus shipping.
Jean-Marc Duvoisin, CEO of Nespresso, said: "Through our collaboration with Vélosophy, we're illustrating to coffee lovers the potential of recycling their aluminium Nespresso capsules. By using recycled capsules to make beautiful bicycles, Vélosophy bring sustainability and style together to create a truly meaningful experience, bringing to life the importance of recycling. We have been inspired by working with Vélosophy, and I hope the RE: CYCLE bicycle inspires people to recycle."
Aluminium is one of the world's most valuable resources because it can be re-melted and re-used infinitely. The scheme is designed to illustrate the potential of recyclable aluminium and motivate Nespresso fans to recycle their capsules.
Jimmy Östholm, CEO and Founder of Vélosophy said: "We created Vélosophy with a clear purpose: to have a positive impact on the world. We are proud to have co-created a bike that takes on the future. It is beautifully designed, responsibly sourced and sustainably produced."
Nespresso aluminium capsules are fully recyclable – including the coffee grounds. Nespresso has prioritised recycling for nearly 30 years. In 1991 it opened its first recycling scheme in Switzerland and continues to invest some CHF 40 million a year in the programme.
Today the scheme is available in more than 53 countries and gives coffee-lovers a range of options for convenient recycling of their used capsules, from a network of more than 100,000 drop-off points to door-step collections and mail-back schemes.