Jamaica seeks $300 million in renewable energy investments
The Caribbean island is looking to mobilise investments totalling $300 million in its renewable energy sector as the nation moves towards a low carbon economy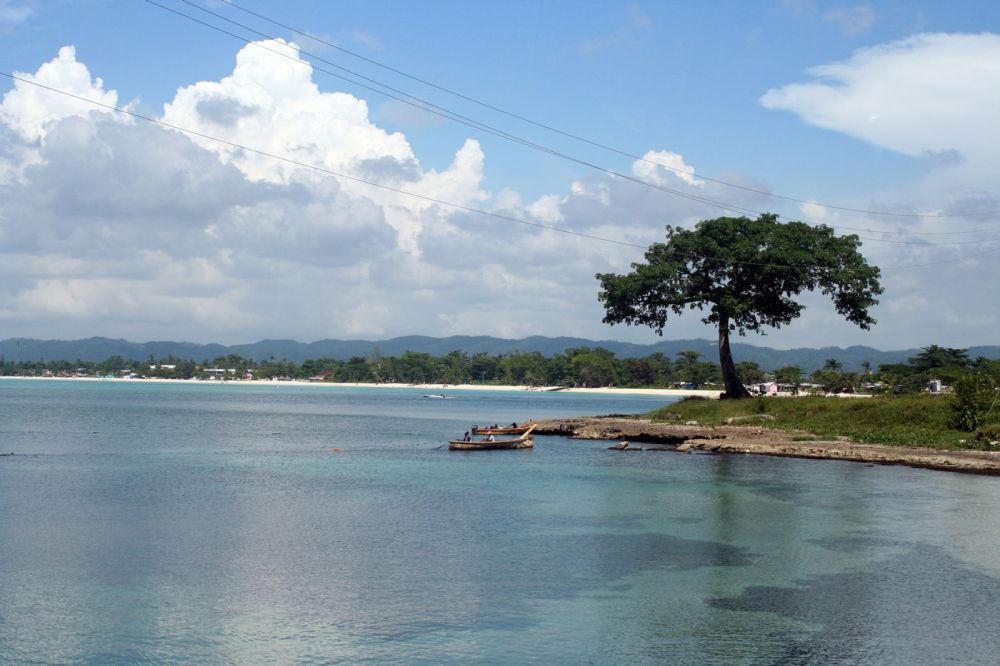 The Caribbean island is looking to mobilise investments totalling $300 million in its renewable energy sector as the nation moves towards a low carbon economy.
The announcement came from the country's Minister of Economic Growth and Job Creation, Daryl Vaz, who stated that the Jamaican government is planning to develop frameworks to facilitate renewable energy projects across several sectors of the economy.
The development of these frameworks and projects will be compliant with the financing provisions and guidelines of the Green Climate Fund – a fund within the framework of the UNFCCC aimed at assisting developing countries in adaptation and mitigation practices to counter climate change.
Minister Vaz said: "We have embarked on a process that will see twelve sector strategies and action plans completed in short order. In their implementation, we will ensure that resilience is built in our systems to support the movement towards a green economy. We are cementing our gains to create a prosperous future for all Jamaicans."
The securement of Green Climate Fund project funding will mark a significant step towards the nation's aim to source 30 per cent of its power demand from clean energy sources by 2030.
Last month, Jamaica's Minister of Science, Energy and Technology, Dr. Andrew Wheatley, stated that the country is on course to meet its renewable energy target.
Dr. Wheatley said as of last year, 10.5 per cent of net electricity generated was obtained from renewables and the nation added 80 megawatts (MW) of generating capacity from renewable sources last year.
He said: "Specifically, 24 MW was commissioned in June 2016 with the implementation of Wigton III by Wigton Wind Farm Limited; 36.6 MW [of] wind power was commissioned in August 2016 by Blue Mountain Renewables Limited; and Content Solar completed construction and began supply of 20 MW of electricity to the grid."
In addition, the government has estimated that more than 50 per cent of Jamaica's electricity demand – almost 700 MW – will be met by renewables within the next two years.
For the latest news on renewables, sustainability and climate change, sign up to our free newsletter here.