Innogy crosses the finishing line on Welsh wind farm
German energy company Innogy has opened a new onshore wind farm in South Wales.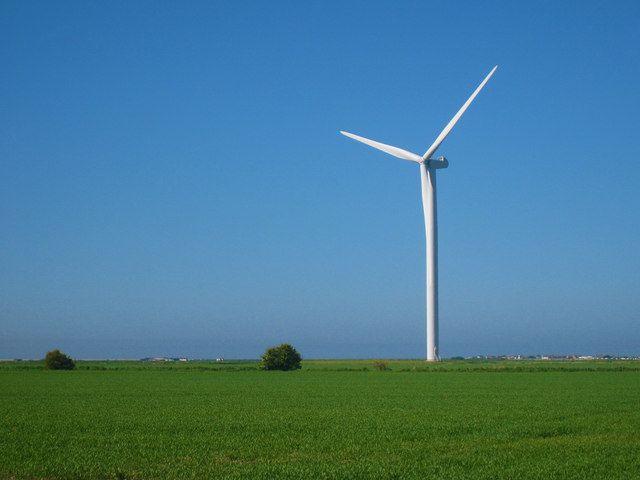 German energy company Innogy has opened a new onshore wind farm in South Wales.
The 57 megawatt project consists of 28 turbines with the capacity to power 38,000 Welsh homes.
Hans Bünting, chief operating officer at Innogy said the inauguration was a "proud day" for the company and "our first onshore wind farm to be built in Wales for 12 years".
"(It) has been built by local people using local materials wherever possible. Over 70 per cent of the materials for the civils works were procured from within 30km of site," he added.
Located inside the Brechfa Forest near Carmarthen, Innogy has worked closely with government body Natural Resources Wales on the project.
Claire Pillman, the body's chief executive said the sustainable initiative is "a milestone for the development of renewable energy in Wales." Its partnership with Innogy is designed to secure both the environmental and economic benefits of onshore wind farms.
The project has contributed £100 million of direct investment into the country, with a separate £11 million fund set up to support local community initiatives during the wind farm's 25-year lifetime.
The Welsh Government sees the development of wind energy as key to reaching its target of meeting 70 per cent of electricity demand from renewable sources by 2030.
Hannah Blythyn, minister for environment, was present at the ceremony, said onshore wind farms had "played a major part" in Wales' transition to low-carbon electricity, which has trebled since 2010.
"I look forward to seeing the long term difference the Brechfa development and its associated fund will make to this part of Wales," she added.
Innogy already operates three major offshore wind farms in Welsh waters and is currently constructing two separate onshore wind projects; Mynydd y Gwair (Hay Mountain) in Swansea and Clocaenog Forest, near Snowdonia.
Photo Credit: Oast House/CC