Hasbro to phase out all plastic packaging from board games
Hasbro will get rid of all plastic packaging in iconic board games.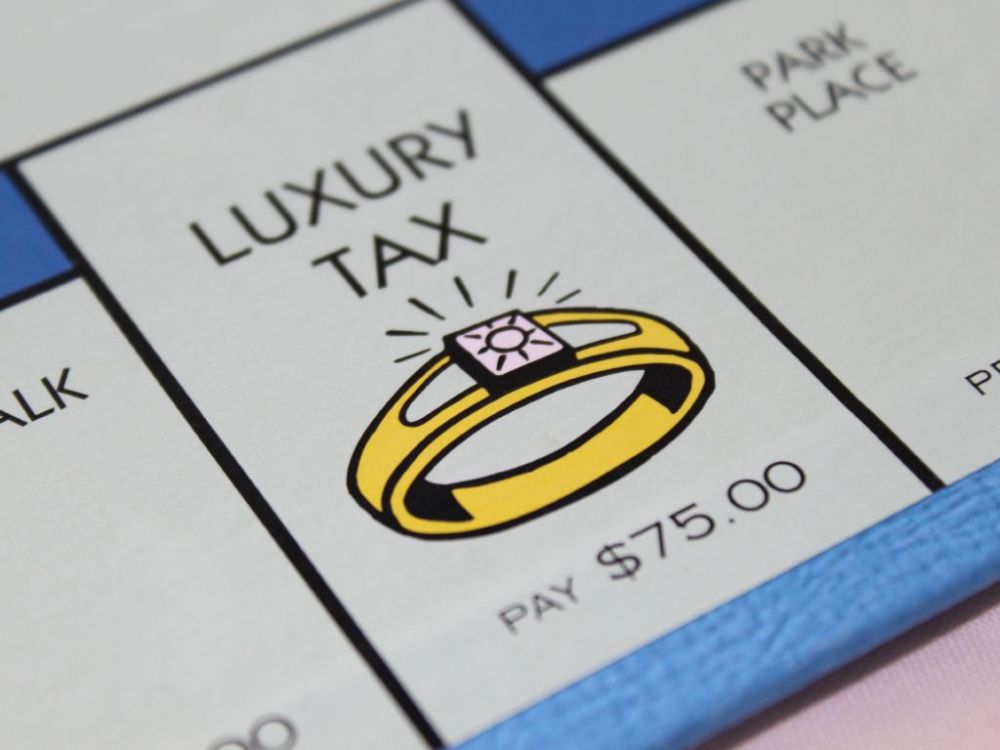 Hasbro will get rid of plastic packaging in all of their iconic board games.
Hasbro has announced that all packaging for new products will be mostly plastic-free by 2022.
The US toy company will stop using plastic bags, elastic bands, shrink wrap and blister packs for iconic games such as Monopoly, Scrabble and all other board games.
"Removing plastic from our packaging is the latest advancement in our more than decade-long journey to create a more sustainable future for our business and our world," said Brian Goldner, Chairman and CEO, Hasbro. "We have an experienced, cross-functional team in place to manage the complexity of this undertaking and will look to actively engage employees, customers, and partners as we continue to innovate and drive progress as a leader in sustainability."
Hasbro also owns brands such as My Little Pony, Transformers, Play-Doh and Power Rangers, however, not all brands will have the plastic packaging removed.
To align with a circular economy, Hasbro has partnered with TerraCycle to launch an industry-leading recycling program.
The Hasbro's Toy Recycling Program enables consumers to send well-loved Hasbro toys and games to TerraCycle who will then recycle them into materials to be used in the construction of play spaces, flowerpots, park benches, and other innovative uses.
"We know consumers share our commitment to protecting the environment, and we want families to feel good knowing that our packaging will be virtually plastic-free, and our products can be easily recycled through our Toy Recycling Program with TerraCycle*," said John Frascotti, President and Chief Operating Officer, Hasbro.
This is not the first time that a toy company has committed to reducing plastic packaging. Last year, Lego announced that by 2030 they plan to ban all plastic blocks.
The new plastic blocks will be made from plant-based materials in an attempt to reduce plastic waste. Lego are investing 1 billion kroner and hiring around 100 people to ensure that its promise is fulfilled.
Photograph: Philip Taylor