Greener NHS campaign launched to tackle climate emergency
The National Health Service (NHS) in England has unveiled a new campaign to help tackle the climate emergency.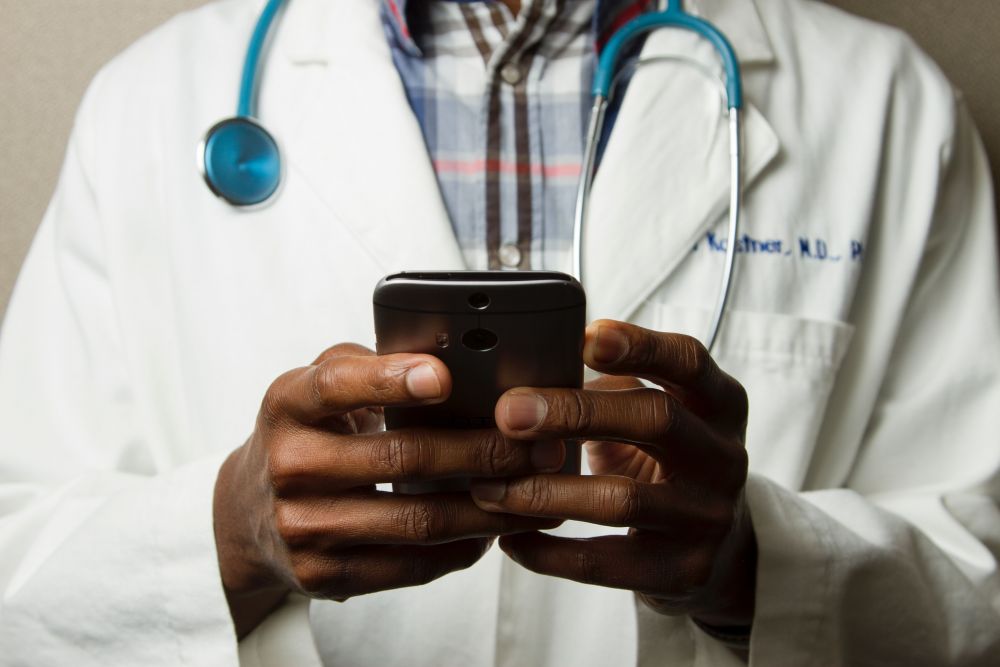 The National Health Service (NHS) in England has unveiled a new campaign to help tackle the climate emergency.
The NHS say the health and care system in England is responsible for an estimated 4-5% of the country's carbon footprint.
To support the climate crisis and reduce carbon emissions, the NHS will be taking immediate action in 2020, with a proposed new NHS Standard Contract calling on hospitals to reduce carbon from buildings and estates, whilst switching to less polluting anaesthetic gases, better asthma inhalers, and encouraging more active travel for staff.
The 'For A Greener NHS' campaign will be supported by the UK Health Alliance on Climate Change – which includes representative bodies covering over 650,000 NHS staff.
The campaign will aim to cut emissions, energy use and waste, including phasing out oil and coal boilers and increased use of LED lighting and electric vehicles.
Chris Hopson, chief executive of NHS Providers, said: "Given the size of our carbon footprint, the NHS has both a moral obligation and a unique opportunity to lead national action to address our current global climate emergency."
A recent study by Kings College London looking at nine English cities demonstrated that on high pollution days there are 673 additional out-of-hospital cardiac arrests and hospital admissions for stroke and asthma, with spikes in ambulance 999 call outs.
Professor Carrie MacEwen, Chair of the Academy of Medical Royal Colleges said: "We know our own health and the health of our planet are inextricably linked, so it's great that the NHS is taking this lead and it's certainly something everyone who works in the NHS or uses it should get fully behind."
The NHS will be establishing an expert panel to get recommendations on how they can get to 'net zero', becoming the world's first major health service to do so.
The panel will look at changes that can be made in the NHS's medical devices, consumables and pharmaceutical supply, and areas the NHS can influence such as the energy sector as the health service moves to using more renewable energy.
The Panel will submit an interim report to NHS England in the summer with the final report expected in the Autumn, ahead of the COP26 International Meeting in Glasgow.
Read the full press release here.