Germany to launch €2bn electric car initiative
Germany is looking to introduce a €2bn funding package to subsidise electric vehicle purchases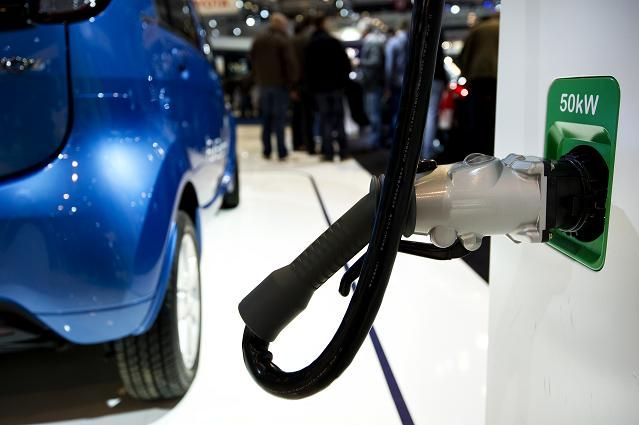 Germany is looking to introduce a €2 billion funding package to subsidise electric vehicle purchases.
The initiative is being led by German Economy Minister Sigmar Gabriel and includes a plan to add more EV charging stations across the country.
The initiative also includes a plan to scale up the number of electric vehicles for federal offices.
The German government is aiming for a total of one million EVs to be on the roads by 2020.
Germany has been a leader in Europe in terms of reducing the use of fossil fuels and nuclear power as well as boosting the share of renewables in its energy mix.
The €2 billion investment is designed to reduce air pollution and smog, cut greenhouse gas emissions and assist with national climate targets, and support the German auto-manufacturing industry.