Foxhole Spirits launches 'sustainable' gin made from surplus grapes
Tesco stores to stock luxury gin sourced entirely from grapes "which can't be sold as fresh".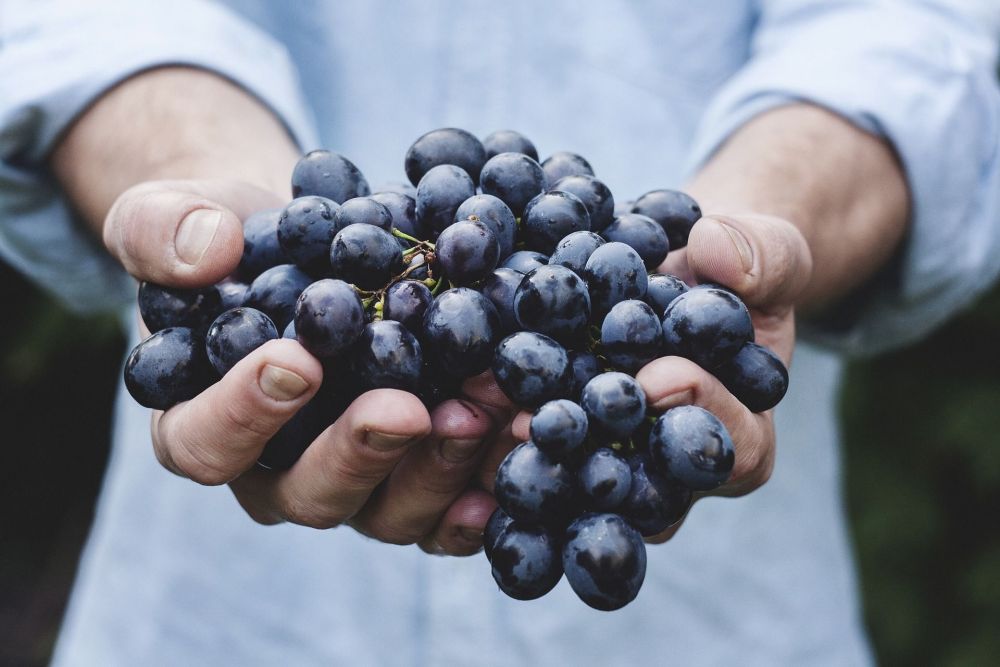 Tesco stores to stock luxury gin sourced entirely from grapes "which can't be sold as fresh".
Foxhole Spirits, specialists in the production of premium spirits from otherwise unused resources, are launching HYKE, a luxury gin sourced from grapes deemed as "not suitable for fresh consumption", on March 18th, Global Recycling Day.
Working in collaboration with Richard Hochfeld Ltd, one of the UK's biggest fruit importers, Foxhole are upcycling 1.4 million punnets of internationally sourced surplus grapes per year, which otherwise would have gone to waste.
Approximately 713 tonnes of fresh table grapes go to waste each year, around 2.7% of the total 500,000 tonnes produced each year. By creating the base spirit with the leftover surplus, Foxhole Spirits hope to reduce food waste within the supply chain.
James Oag-Cooper, MD and co-founder of Foxhole Spirits comments: "We knew that there was something special that could and 'should' be done with this quality by-product, so we applied our expertise and craftsmanship to the challenge. The result is a totally unique product which tastes exceptionally delicious, is beautifully presented, sustainably conscious and yet still affordable."
The sustainability of HYKE doesn't stop at the grapes; the whole bottle is made from recyclable materials to minimise the environmental cost during production.
The gin will be on sale exclusively at 300 Tesco stores up and down the nation, as part of the retailer's continued support toward Champions 12.3, a coalition of key players and experts in the retail industry committed to achieving the Sustainable Development Goal (SDG) 12.3.
SDG 12 sets out to "ensure sustainable consumption and production patterns", with the third target calling out retailers to halve global food losses during production by 2030.