Engie to add 50 MW of geothermal to Paris
French utility company is developing major new geothermal projects in the French capital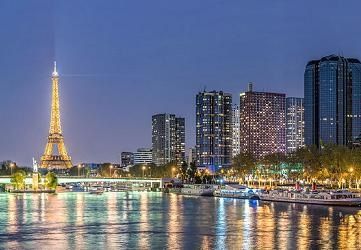 French utility company Engie is developing major new geothermal projects in Paris that will add 50 MW of energy to the city.
The project will see the firm's total geothermal capacity in the French capital reach 100 MW.
Engie, formerly known as GDF Suez, will start construction of the project imminently and the largest plant will be Noisy-le-Sec with a capacity of 10 MW.
Geothermal projects are rarely located in urban centres but according to experts, Paris is well suited.
Engie executive Damien Terouanne said: "This is the most active period for geothermal in two decades. The geology of the Paris region is favourable and its population density makes projects worthwhile."
Estimates suggest that by 2016 there could be a total of 40 geothermal projects in the Paris area.