Egypt to invest billions in renewable energy plan
The Egyptian government is investing billions of dollars into new renewable energy projects in order to facilitate the development wind and solar power plants across the country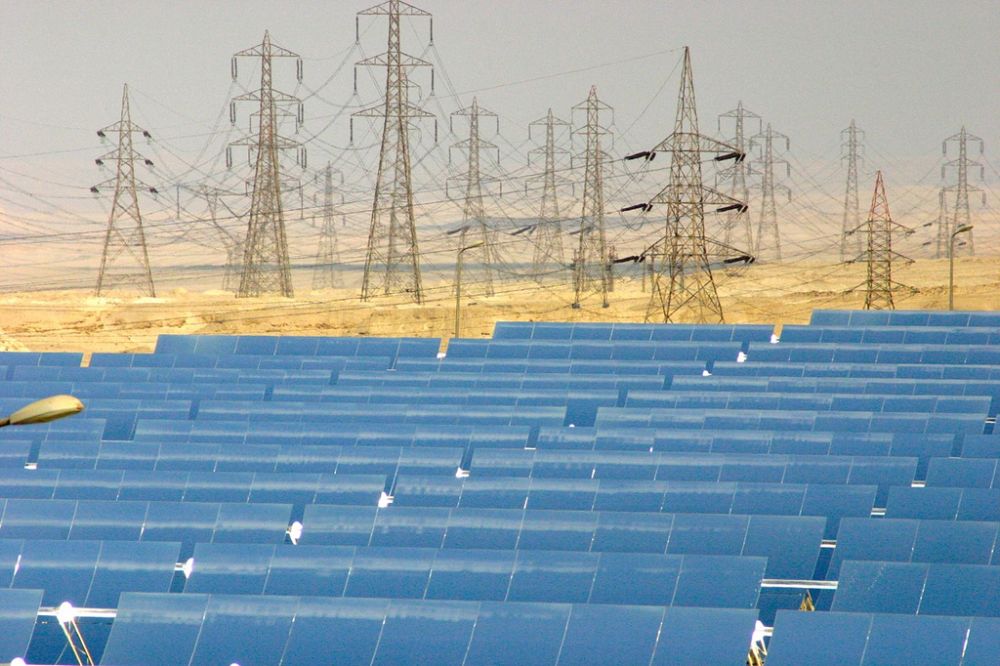 The Egyptian government is investing billions of dollars into new renewable energy projects in order to facilitate the development wind and solar power plants across the country.
Egypt has committed to increase its share of renewables in the country's power mix to 20 per cent by 2022 and 37 per cent by 2035.
At present, the nation only sources around 3 per cent of its electricity generation from renewables.
To achieve its ambitious targets, the government plans to invest heavily in the renewable energy sector and to develop wind and solar energy plants across the country.
A number of projects are scheduled for development in the Western Desert, on the north­ern coast and near the Suez Canal.
Ayman Hamza, Spokes­man for the Ministry of Electricity, said: "Utilising renewable energy is part of a national plan to diversify electricity generation sources to meet growing demand and secure the continuity of the electricity sup­ply…Egypt has a great, untapped po­tential to turn into an international renewable energy hub."
The North African nation is ideally placed for renewable energy generation with a high sunshine duration of around 3,300 to 4,000 hours and high wind potential across Egypt's coast, which experience average wind speeds of 7-12 metres per second.
To date, nine government agencies in the country have signed contracts to buy renewable electricity.
According to a report published earlier this year, the Middle East and North Africa (MENA) have more than 5.7 gigawatts (GW) of solar energy capacity in the pipeline.
For the latest news on renewables, sustainability and climate change, sign up to our free newsletter here.