Drilling starts for geothermal electricity plant in Cornwall
Today, drilling started for the UK's first deep geothermal electricity plant in Cornwall.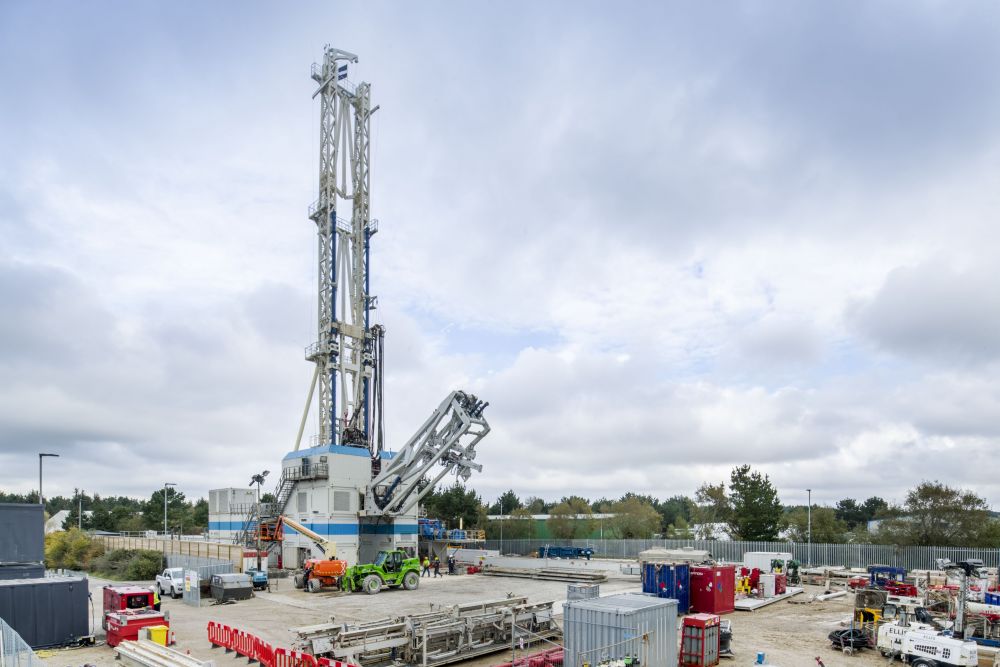 Today, drilling started for the UK's first deep geothermal electricity plant in Cornwall.
Geothermal energy is thermal energy that is generated and stored in the Earth. It is a renewable energy source that can be extracted without burning a fossil fuel. However, the extraction process can cause earthquakes.
In Cornwall, two deep geothermal wells will be drilled into granitic rock beneath the site. Water will be pumped from the deepest well at an estimated temperature of around 190 degrees Celsius, fed through a heat exchanger at the surface and then reinjected back into the ground.
The demonstration plant is expected to deliver up to 3 megawatts of electricity to the National Grid, which will be enough energy to power over 3,000 homes.
The electricity and heat energy produced by the geothermal plant is continuous as it does not suffer from the peaks and troughs that many other sustainable power sources are subject to.
The project has received an estimated £18 million in funding and Geothermal Engineering Ltd are hoping to raise £150 million to fund further larger geothermal plants across Cornwall and Devon.
Dr Ryan Law, Managing Director of Geothermal Engineering Ltd, said: "The largely untapped geothermal resources in the UK have the potential to deliver up to 20% of the UK's electricity and heat energy needs in a reliable and sustainable way. As coal fired power stations are switched off, the need for renewable, baseload energy can only increase. It is incredibly exciting to see this pioneering project getting off the ground in what we hope will be the start of many similar initiatives across the UK."
This news follows the UK's fossil fuel power dropping to a record low in the months between July and September.
Photograph: Geothermal Engineering Ltd